ABOUT ME
Business owner residing in Milford, CT
Real estate agent with local experience
Residential and Commercial
Serving in-state and out-of-state clients
Focused on listening first
Professional customer service
Responding quickly
Representing the interests of clients
Developing win-win relationships
Getting deals closed
Advocating for historic preservation
Giving back to the community
Committed to integrity
"Your Realtor of choice from Milford to Guilford."
TESTIMONIALS
"I had a great experience with Weston as my Realtor. Weston is attentive and a pleasure to work with! He helped me secure my home for a great price. I would highly recommend him to anyone interested in purchasing property, he will be my Realtor for years to come."
Isaiah Rivera, Bristol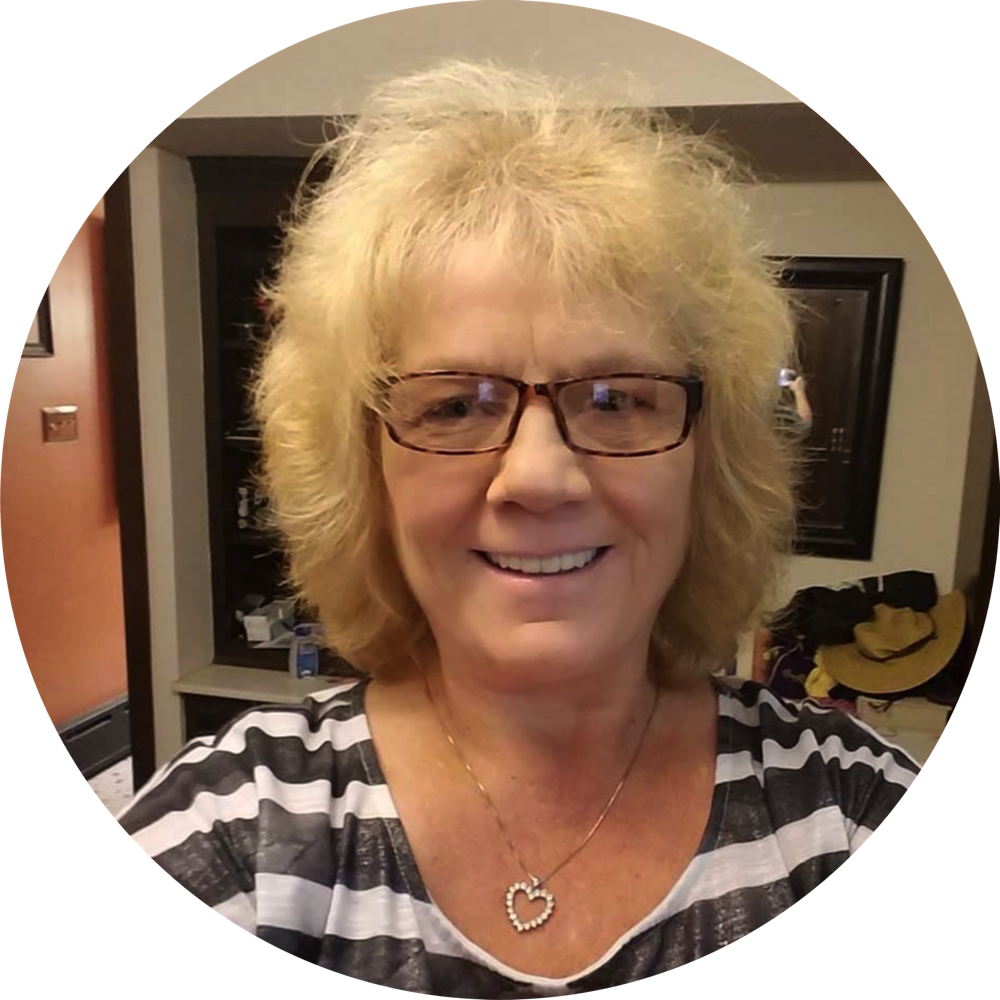 "Wes was very professional and driven. His choices of photographer and the use of drone footage was great. He did so much advertising and was totally committed to selling my home for me. I would totally recommend Wes to anyone that is looking for an agent."
Julie Brown, Wallingford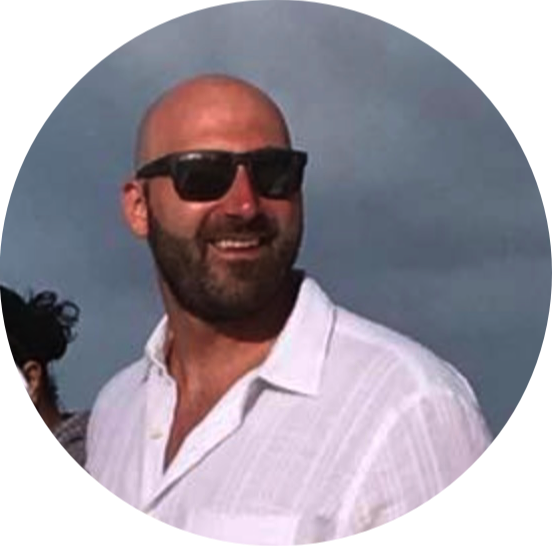 "For a first time home buyer, Weston was exceptional as my Realtor. He worked hard and was very insightful on the buying process. He was always there to answer my questions. It's comforting to know that Weston is my Realtor. Most importantly, I love my new house."
James Kukucka, Westbrook
"A real estate agent with a commitment to service and integrity. Let's get to work!"
"Your Realtor of choice from Milford to Guilford."