Want to lease real estate? Here's a simple guide to renting your property:
SET A MEETING WITH WESTON
(PREFERABLY IN-PERSON)
WE WILL DISCUSS THE FOLLOWING:
OVERALL GOALS & MARKET CONDITIONS
THE PROPERTY ITSELF
OUR LISTING STRATEGY
LIST THE PROPERTY
(SIGN A LISTING CONTRACT)
HERE'S HOW WE FIND GREAT TENANTS:
DIGITAL AND PRINT ADVERTISING
SCHEDULE SHOWINGS & OPEN HOUSES
INTERVIEW RELIABLE RENTERS
CLOSE ON THE DEAL
(SIGN A BINDING LEASE AGREEMENT)
ONCE TENANTS HAVE BEEN CHOSEN:
CONSULT ATTORNEY (IF APPLICABLE)
FINAL WALKTHROUGH
SET CLOSING DATE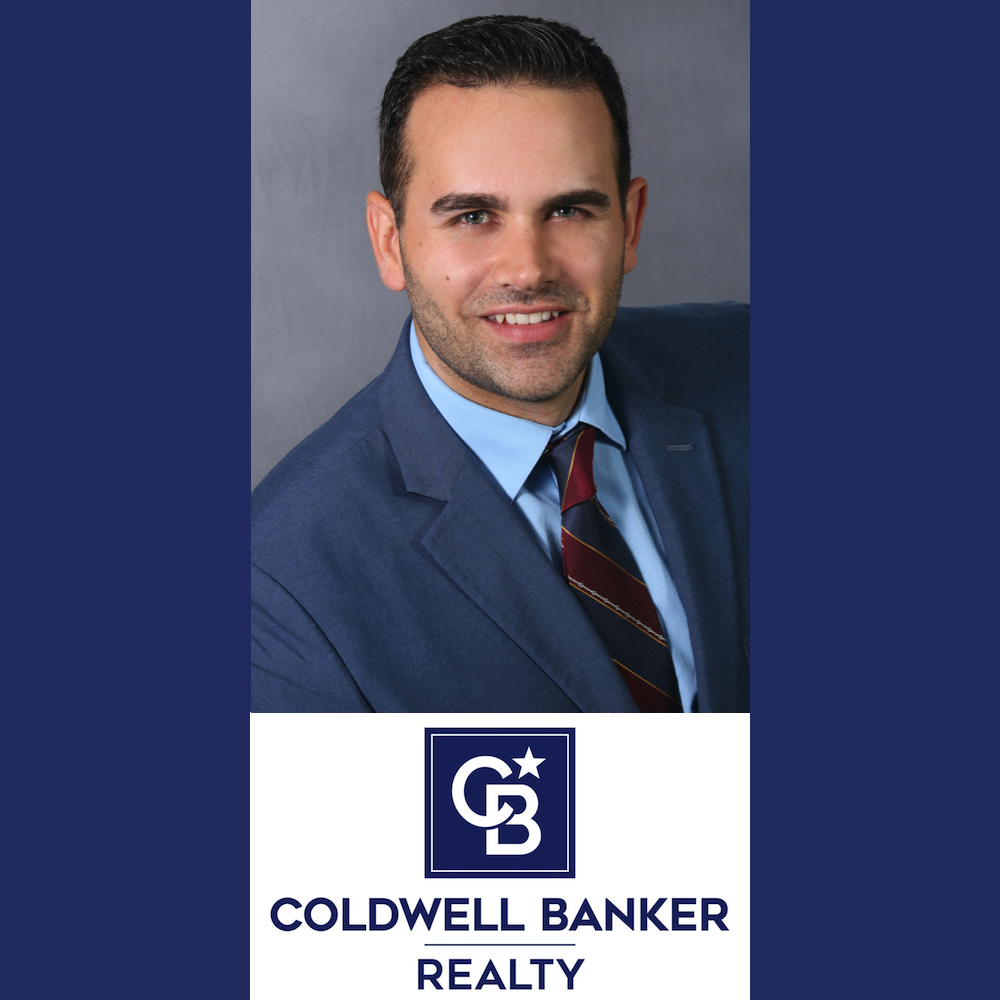 Weston Ulbrich
Realtor
"As a Realtor, I'm also a fiduciary. This means that I act in the best interest of my real estate clients. I aim to please customers by listening, building trust, offering advice and working diligently. With excellent service and a commitment to integrity, I look forward to helping you close the deal."
*I do not share your personal information.