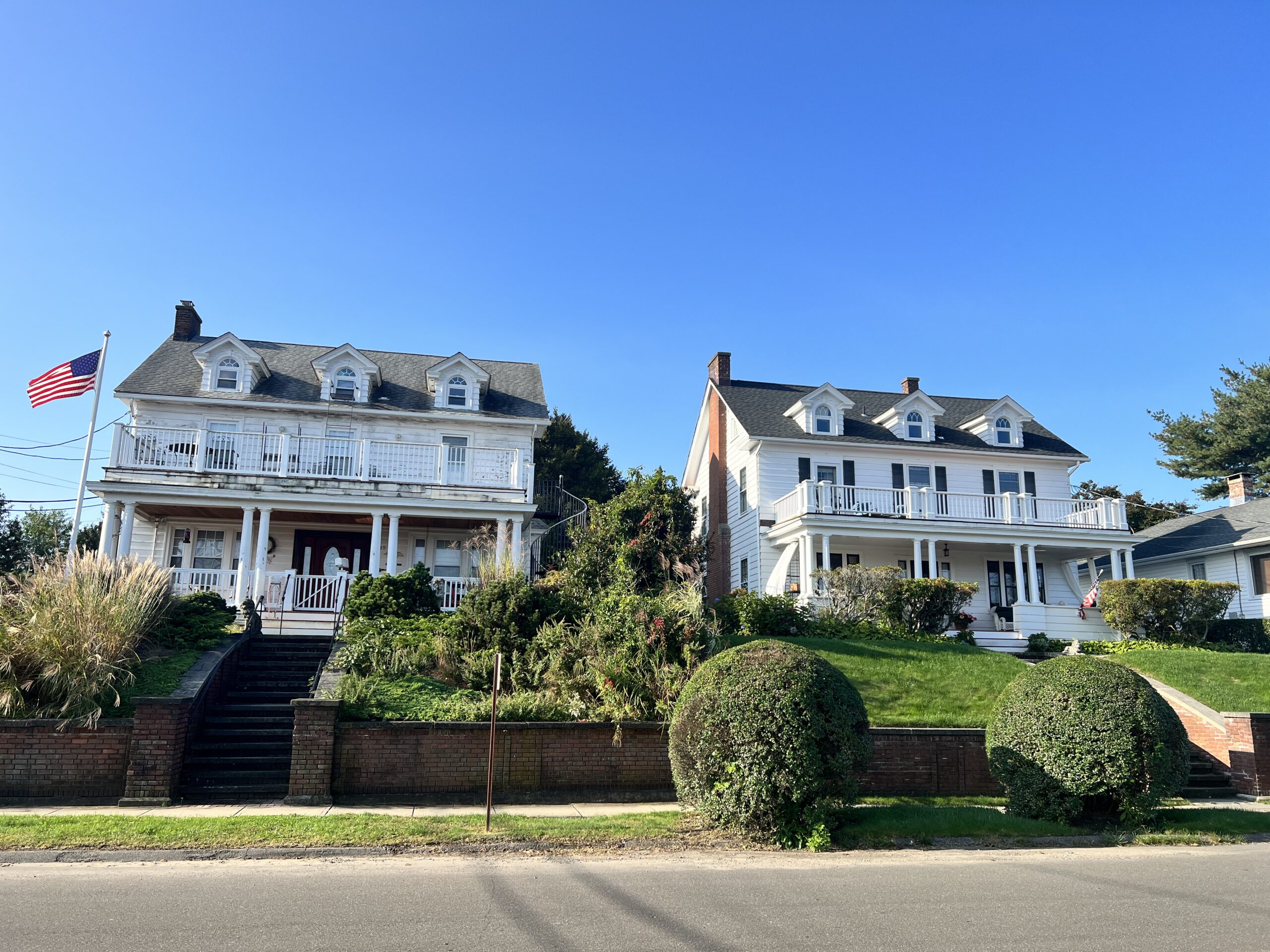 Lakesco Submersible, Milford, Connecticut:
On Rogers Avenue are two identical Colonial Revival houses built in 1915 for the daughters of Simon Lake, an inventor who lived in Milford. The story behind these homes can be told through the tale of a shipwreck located directly across the street. There on a mud flat between Port Milford Marina and the mouth of Beard's Creek is an abandoned submersible named Lakesco. The wreck is most visible at low tide. This salvage vessel was made in the 1920s by Lake Torpedo Boat Company in Bridgeport. Unlike a submarine, the submersible was lowered underwater and by another ship, rolled along the seafloor on wheels and accessed by a tubed staircase about 200 feet long.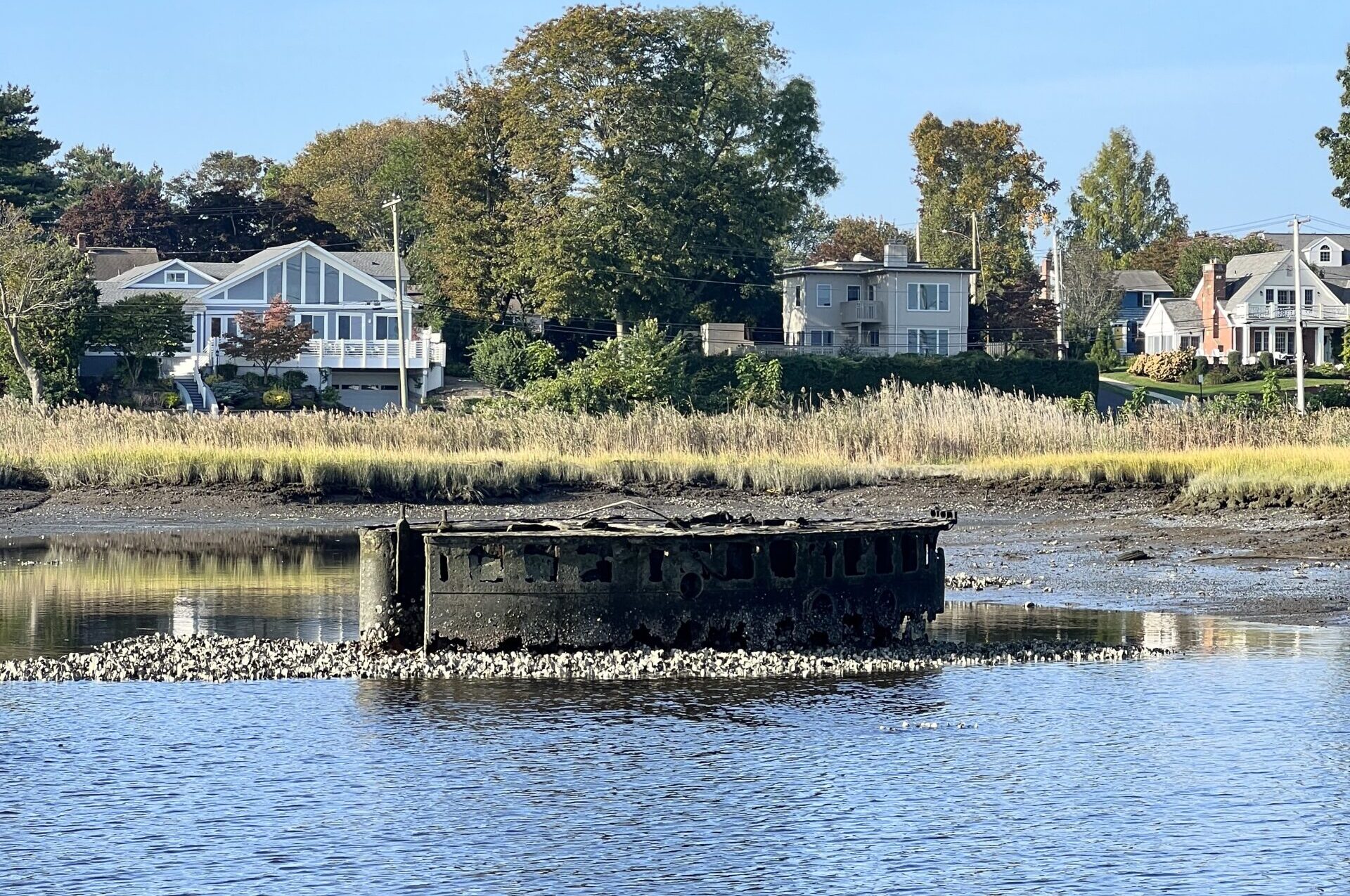 Born in 1866 in Pleasantville, New Jersey, Simon Lake grew up captivated by the science fiction novel, Twenty Thousand Leagues Under the Sea by Jules Verne. Though Lake was a high school dropout and a college dropout, he mastered engineering while working with his father, J. Christopher Lake at a foundry called the Old Mill in Toms River, New Jersey. The younger Lake tinkered towards his goals: to design and operate practical submarines. According to reports, Lake drew up submarine schemes at the age of 16.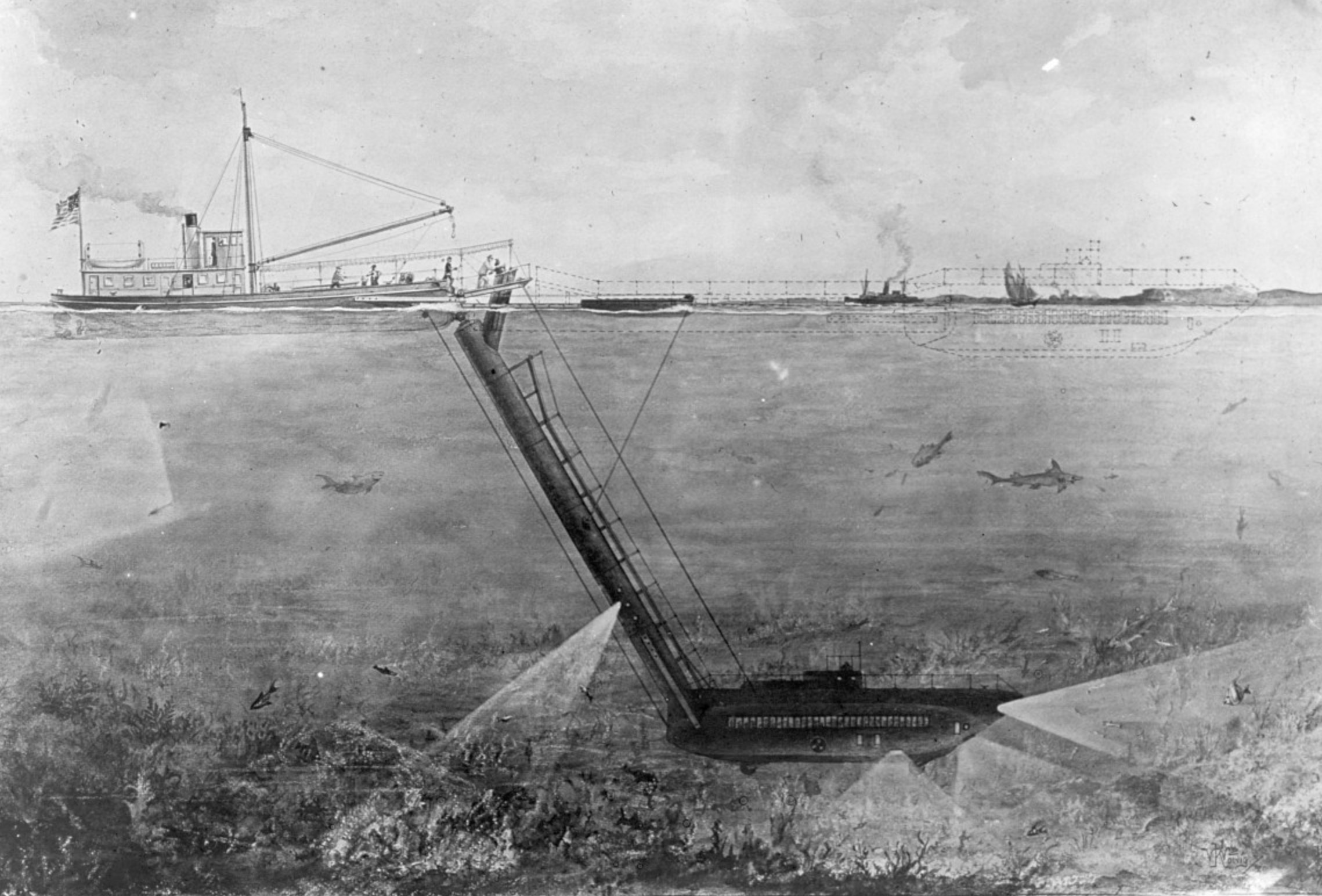 Then in 1894, at 28 years old, Lake engineered and successfully tested his first underwater craft, Argonaut Jr. in Sandy Hook Bay. Four years later, he captained a larger vessel named Argonaut I on a thousand mile dive from Norfolk, Virginia to Sandy Hook, New Jersey. It was the world's first submersible to traverse open sea. The feat prompted Jules Verne to send Lake a congratulatory telegram. In his message, Verne predicted the use of submarines as war machines and wrote, "Submarine navigation is now ahead of aerial navigation and will advance much faster from now on. Before the United States gains her full development she is likely to have mighty navies not only on the bosom of the Atlantic and Pacific, but in the upper air and beneath the water's surface."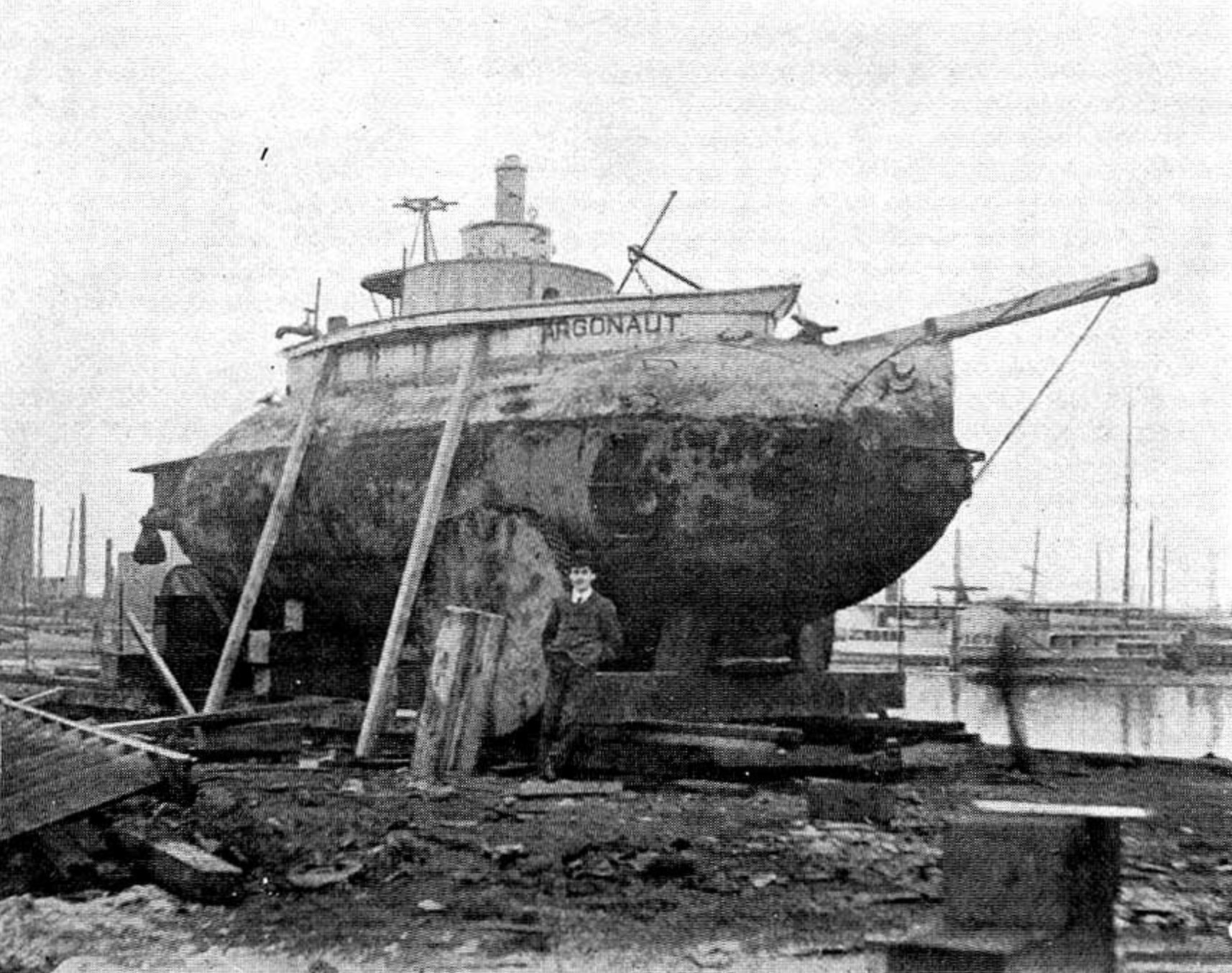 Lake professionalized his passion and incorporated Lake Torpedo Boat Company in 1901. The concern included a shipyard in Bridgeport. He supposedly chose the Connecticut shoreline for it's ease of access to the Atlantic Ocean via Long Island Sound. Though Lake frequented the Nutmeg State as early as 1900, he moved to Milford on a permanent basis in 1907. At 135 Broad Street, he kept a submarine workshop behind his large Italianate style home.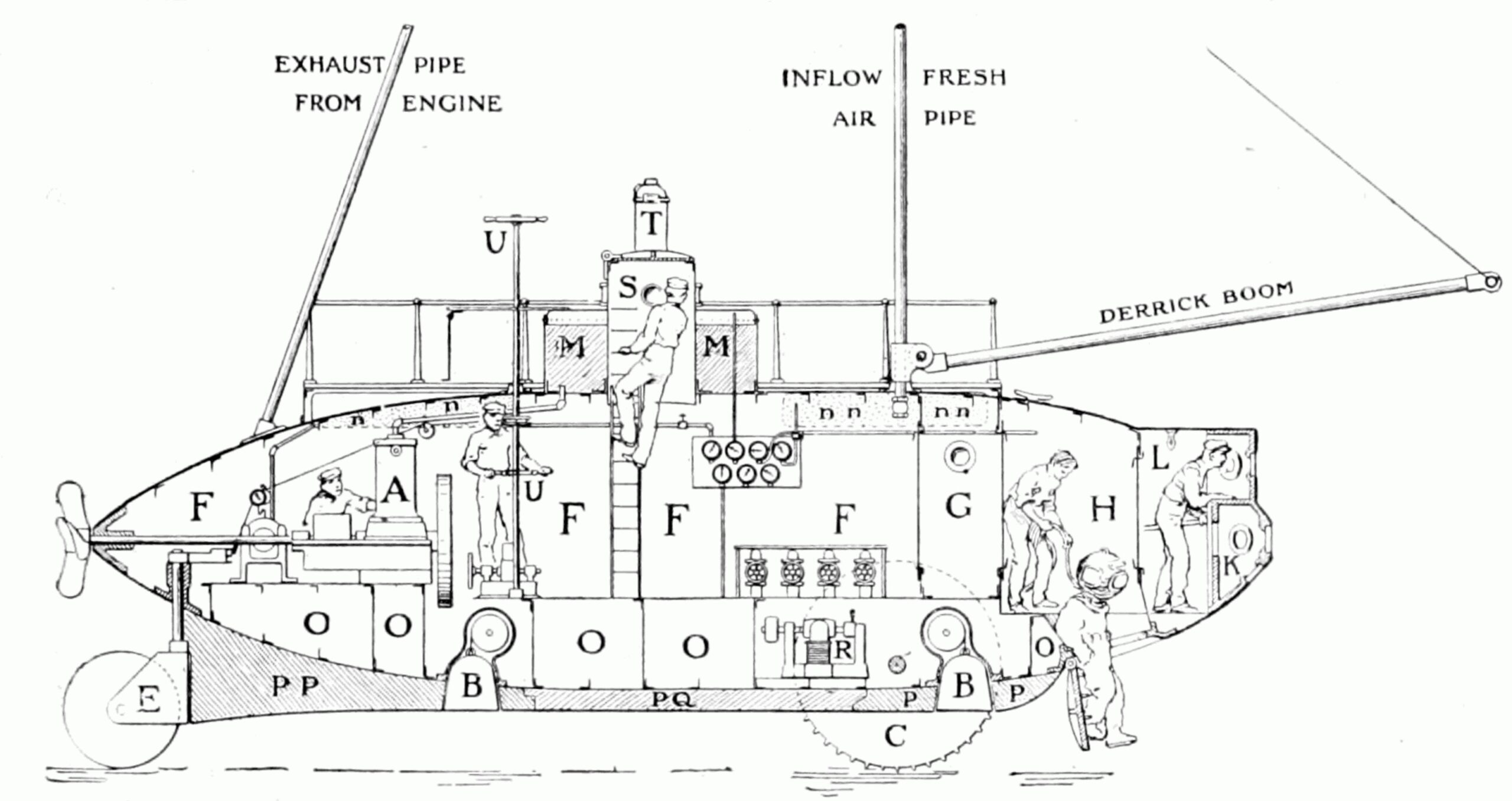 The United States Navy took notice of Lake's accomplishments, but in a temporary blow, they elected to work with his rival – John P. Holland, part owner of Electric Boat Company in Groton, Connecticut. An embittered Lake sold his designs to the Soviet Union in 1904 and moved to Russia for a few years with his wife, Margaret. While keeping in contact with firms in the United States, he partnered with Newport News Shipbuilding in Virginia to construct five submarines for the Soviet Union amid the Russo-Japanese War.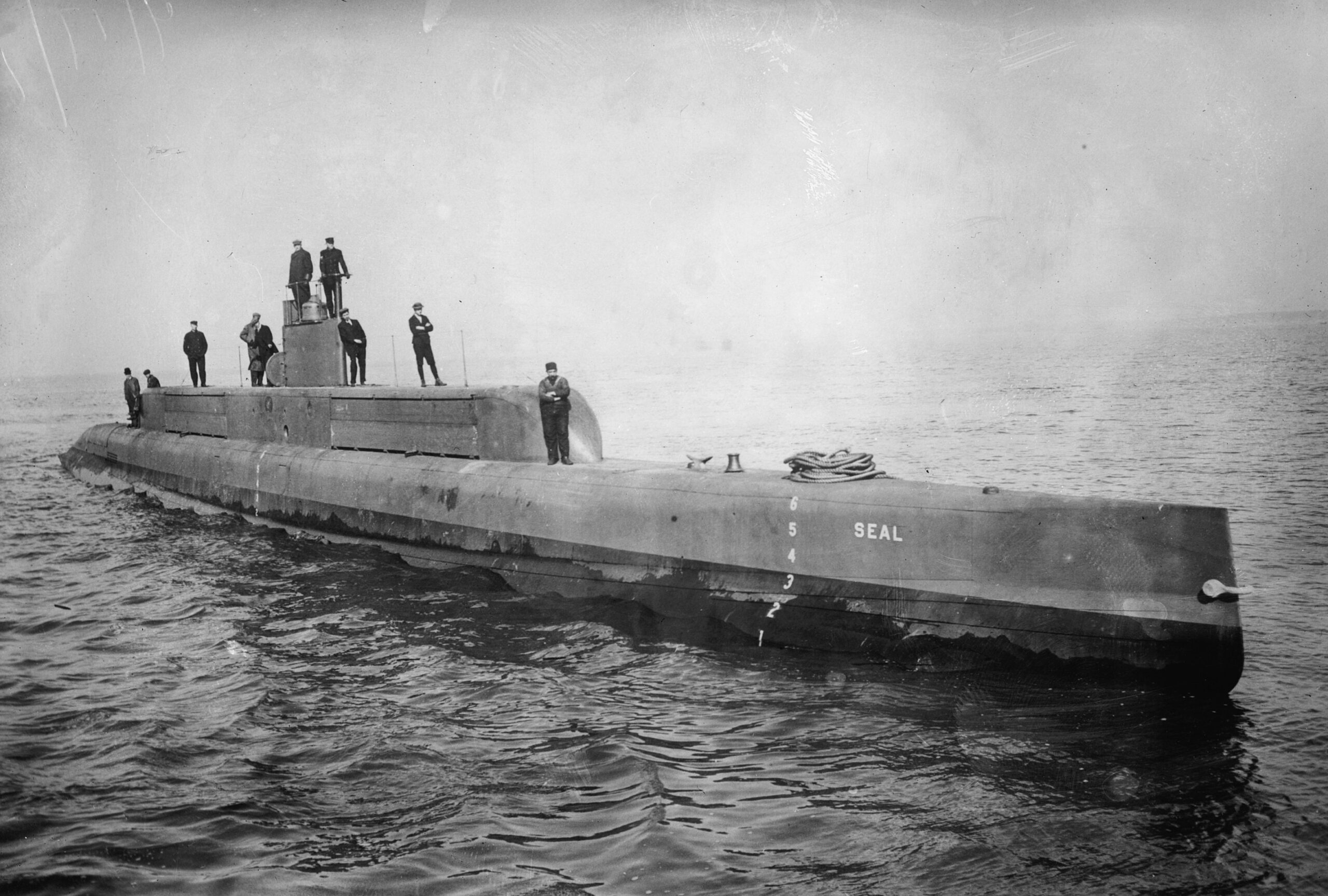 During Lake's stay abroad he also worked for the Austro-Hungarian Navy and Germany's Kaiserliche Marine. He would later accuse Germany of stealing his patents to make their infamous U-boats. Lake eventually returned to Connecticut and expanded operations in Bridgeport. Lake Torpedo Boat finally won contracts to build subs for the US Navy and along with more than a hundred employees, Lake designed, manufactured and subcontracted 26 Navy submarines between 1911 and 1925.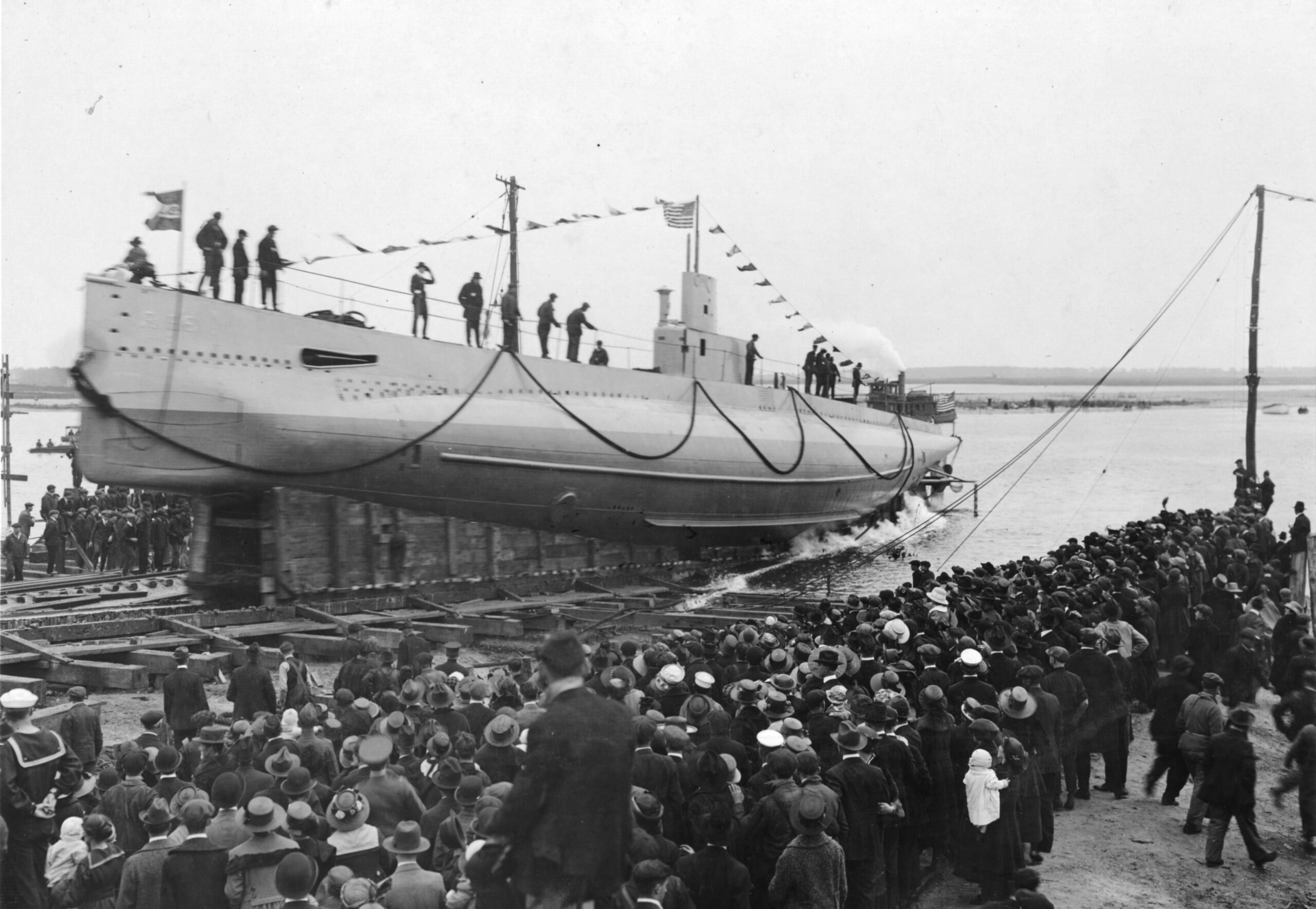 While engaged with the Navy, Lake continued to build submersibles for purposes of exploration and discovery. This included an Arctic exploration in 1931. The scientific expedition was sponsored by William Randolph Hearst aboard a submarine called the Nautilus. After a lifetime of innovation, Simon Lake passed away at 78 on June 23, 1945, having registered over two hundred patents. He was one of the fathers of modern submarine technology, introducing several inventions that include even-keel submarines, hydroplanes, ballast tanks and periscopes. Later the US Navy built a submarine tender in his honor. USS Simon Lake (AS-33) was in service between 1964 and 1999.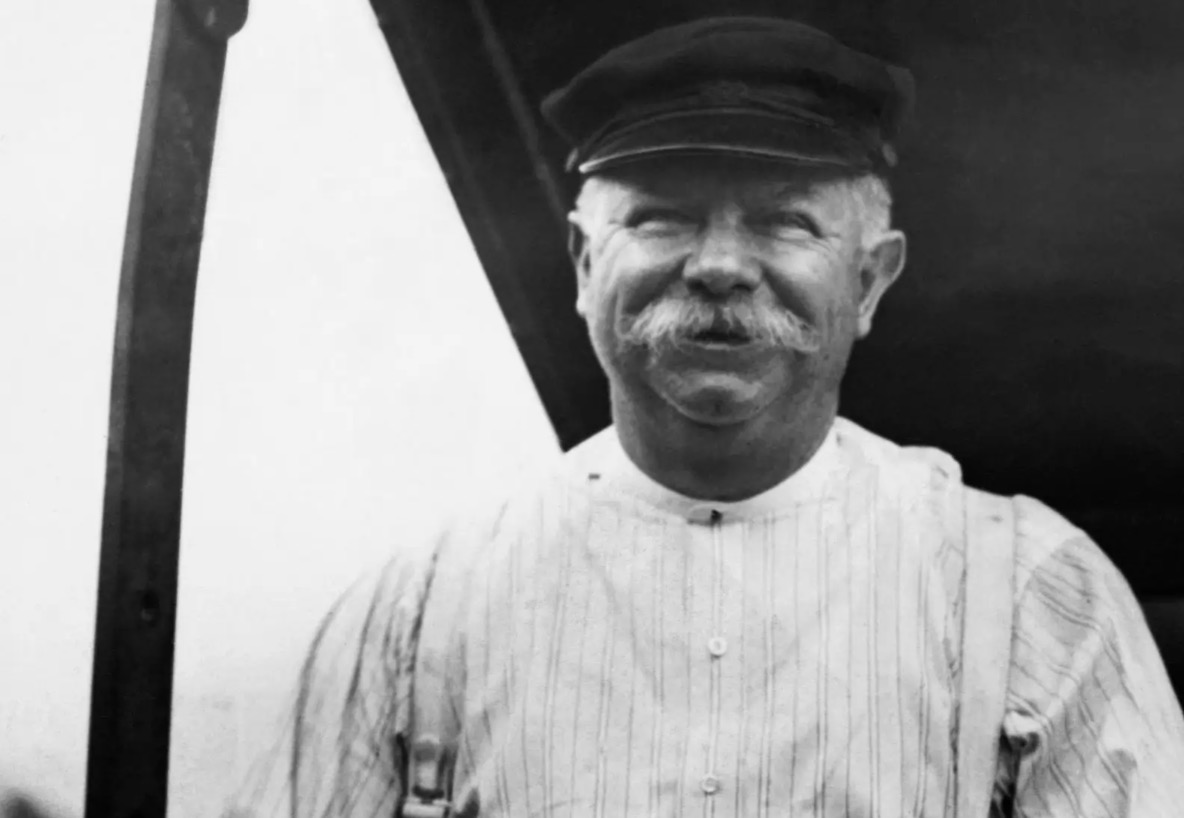 Lake's last submersible was named Explorer, a vessel now on preserved and on display at the entrance to Milford's Lisman Landing. Meanwhile the Lakesco sits stuck in the mud. It can be speculated that Simon Lake or his son Thomas Alva Edison Lake scuttled the Lakesco. (As his name foretold, Thomas was also an inventor of hydroplane speed boats.) Perhaps the Lakesco was left across the street from Simon's daughters, Miriam and Margaret, as a reminder of their father, one of the first submariners.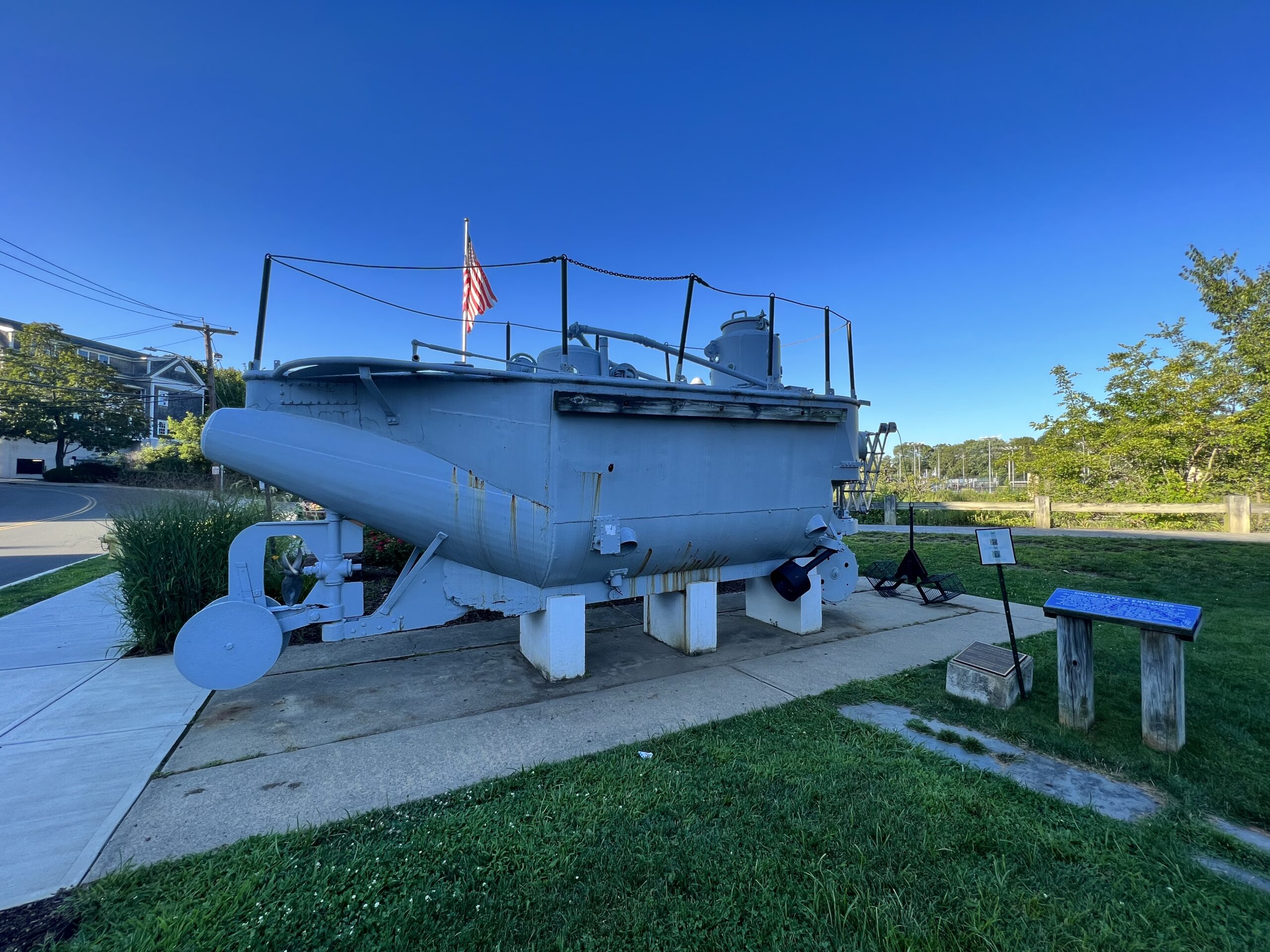 Learn more about Simon Lake: Simon Lake & John Holland: New Jersey's Submarine Inventors
View post on Instagram: https://www.instagram.com/CyzPlH-sMM3
With Milford's Washington Bridge in the background, Thomas Alva Edison Lake demonstrates his Pontoon Hydroplane: https://www.youtube.com/watch?v=BFbio1BZd4g
Sources:
Science Fiction Inspired Inventor Simon Lake by Carol W. Kimball; The Day, New London, CT, February 26, 1998.
Diving for $4,000,000 by Ruth Reynolds; Daily News, New York, NY, March 16, 1930.
The Pleasantville Boy Who Invented the Submarine by Franklin W. Kemp; Press of Atlantic City, Atlantic City, NJ, November 24, 1968.
Simon Lake, Pioneer in Modern Submarine Invention by Walter L. Johnson; The Buffalo Enquirer, Buffalo, NY, April 3, 1918.