Are you planning to buy a property? Here's a simple guide to purchasing real estate:
GET PRE-APPROVED FOR A MORTGAGE
(UNLESS AN ALL-CASH BUYER)
HERE ARE SOME LENDERS:
SCHEDULE SHOWINGS
(PICK DATES & TIMES THAT WORK FOR YOU)
LOCATE A PROPERTY FOR SALE:
MAKE AN OFFER
(SIGN A PURCHASE CONTRACT)
IF ACCEPTED, PROCEED TO THE FOLLOWING:
INSPECTION & APPRAISAL
FINAL WALKTHROUGH
CLOSING DAY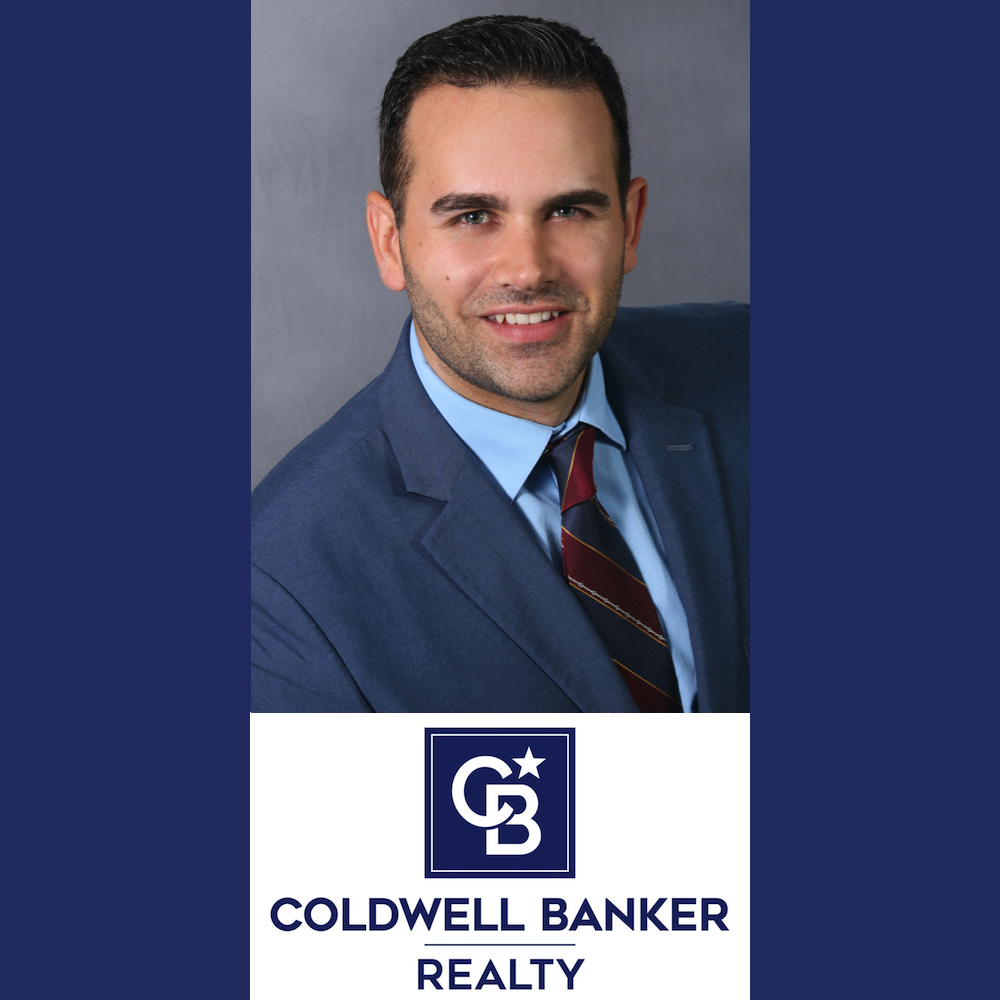 Weston Ulbirch
Realtor
"As a Realtor, I'm also a fiduciary. This means that I act in the best interest of my real estate clients. I aim to please customers by listening, building trust, offering advice and working diligently. With excellent service and a commitment to integrity, I look forward to helping you close the deal."
*I do not share your personal information.