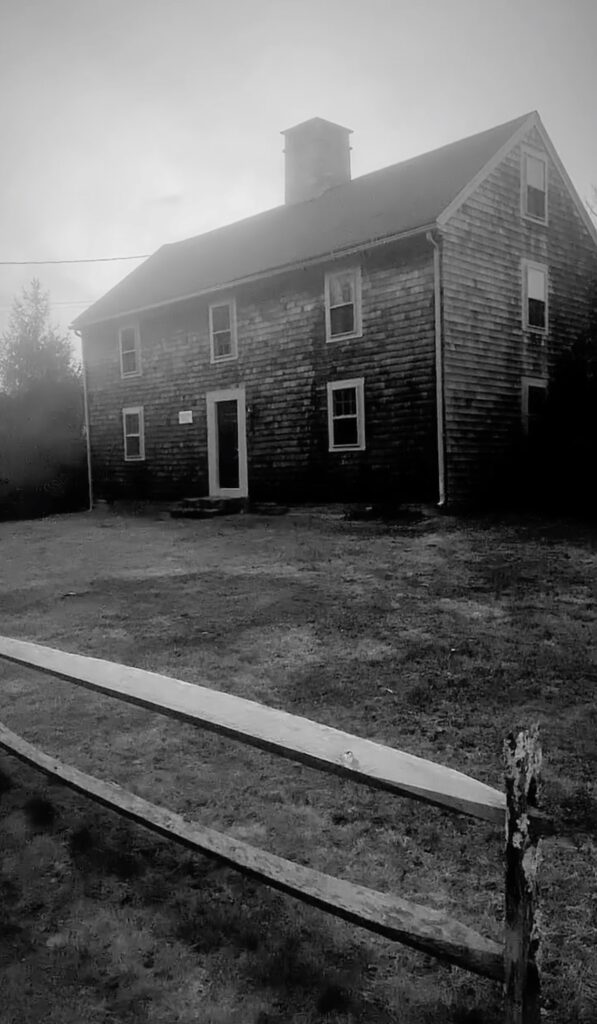 Nathaniel Stevens House, Killingworth, Connecticut:
At 591 County Road, is a Colonial style built in 1764 for Nathaniel Stevens, a deacon of Killingworth Congregational Church. Nathaniel was born in 1710 to Josiah and Sarah Stevens. After coming of age, Nathaniel married his wife Abigail who gave birth to at least five children: Reverend Josiah Stevens, Thankful Stevens, Nathaniel Stevens (Jr.), Steven Stevens and Phillip Stevens. Nathaniel Stevens lived for 95 years, passing away in Clinton, Connecticut, in 1810.
The historic property sold last in 2001 for $325,000. Today the home is worth at least $500,000.
View on Instagram: https://www.instagram.com/p/CKffNsxFBSD/