Weston Ulbrich | CTRE.co | March 5, 2022
What exactly is a yard goat? Is it Hartford's minor league baseball mascot? Yes. Though long before Connecticut had Dunkin' Donuts Park, a "yard goat" was old railroad slang for a type of switcher engine. Yard goats were tasked with moving trains and rail cars from one track to another. As part of a budding rail system in Connecticut, yard goats helped to advance mass transportation and heavy industry which forever changed life in the Nutmeg State. Now you might be asking yourself, "But how did it all begin?"

Well, prior to the locomotive, Connecticut residents were typically confined to their immediate locale. Traveling to New York or Boston was quickest via steamship, though costly for everyday Nutmeggers. In the early 1830's, the fastest mode of transportation in places like Hartford was the horse-drawn trolley. Early implementation of engine-powered trains occured in other states like Maryland, Ohio and South Carolina. Demand swelled for railroads in Connecticut, but our many rivers, streams and rugged topography impeded progress.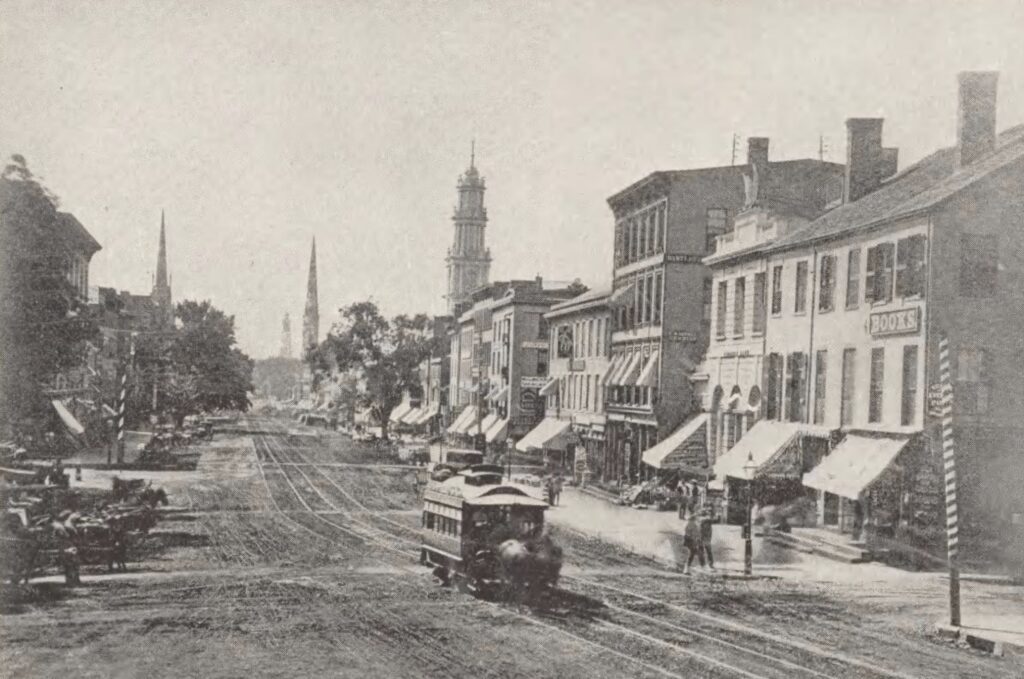 Then in May of 1833, the Hartford and New Haven Railroad (H&NH) received a state charter. The railway would take six years to survey, design and construct. Chief Engineer of the project, Alexander Catlin Twining, would later invent the first ice-making refrigerator. When Twining and laborers completed the New Haven line, it provided passengers and freight with access to the interior of the state. However, the Hartford and New Haven line would not be Connecticut's first operable railroad.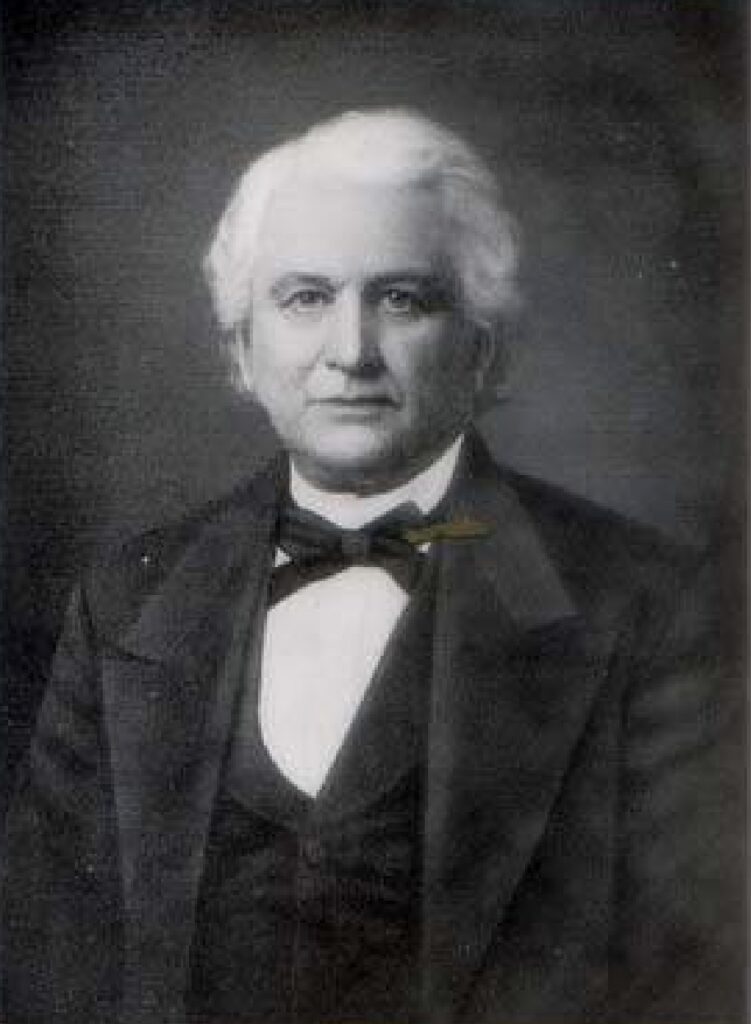 The state's earliest steam train service was the Providence and Stonington Railroad. Finished in 1837, the Providence line gave westward travelers access to coal-fired steamships from Stonington to New York City. That same year, the Panic of 1837 delayed construction of the Hartford and New Haven line. Not until 1839 did the Hartford and New Haven finally open for business. Passengers could now ride from New Haven to Hartford to Springfield, Massachusetts, on the H&NH.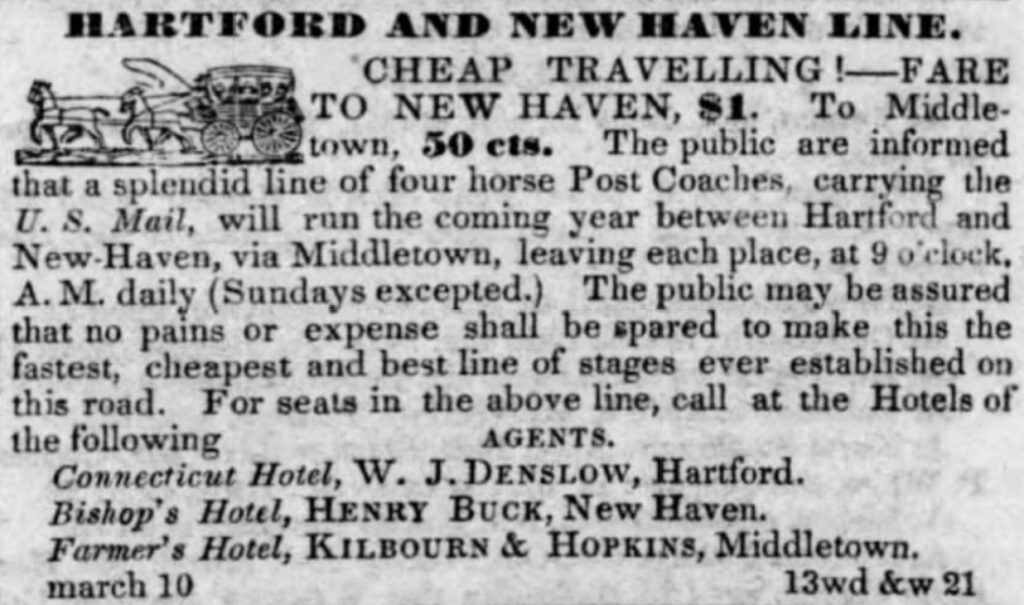 Around 1845, business tycoon Cornelius "The Commodore" Vanderbilt of New York became a lead investor in the New Haven line. Vanderbilt, who made a fortune in steamship transportation, served on the Board of Directors of the H&NH as well as a later railway that stretched from Norwich, Connecticut, to Worcester, Massachusetts. Transit of people, goods and materials improved immensely under Vanderbilt's direction. The New Haven was a modern marvel, especially in our neck of the woods. When the Connecticut River froze over, train travel was the lone mass transit option.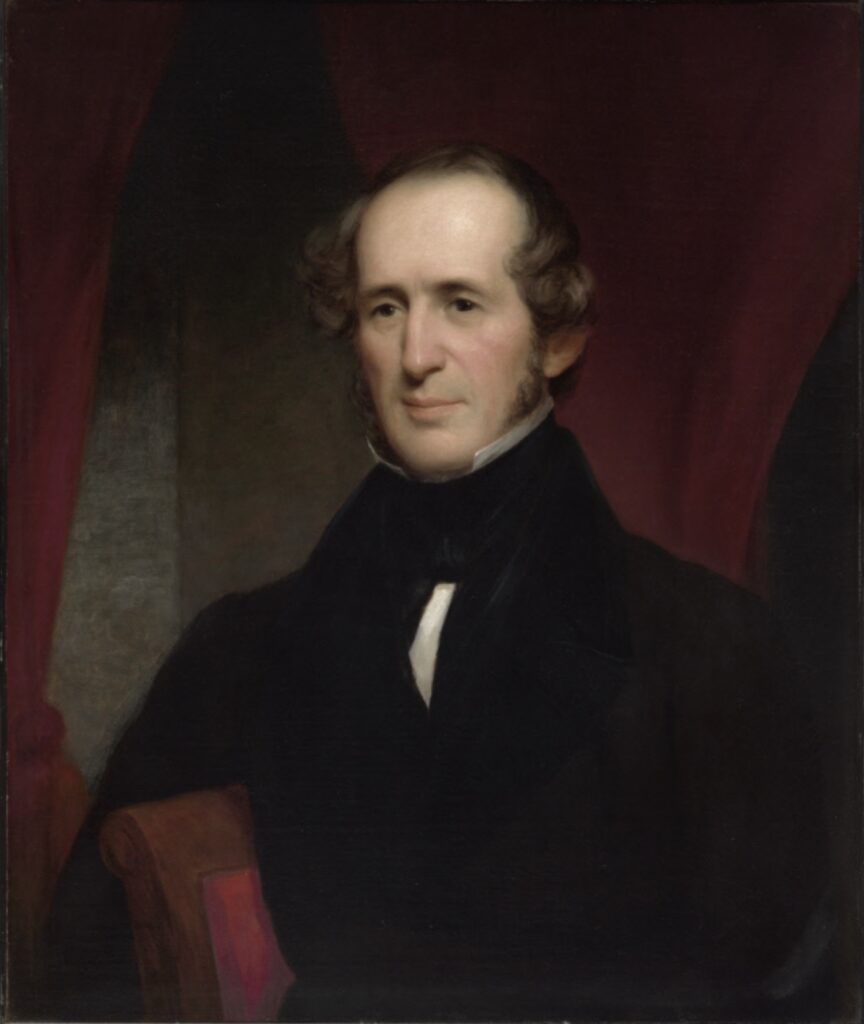 Vanderbilt then funded the construction of a grand passenger depot in Hartford. Built on the southern side of Asylum Street in 1849, the edifice was an ode to the Italianate style of architecture. The station featured corner towers, arched windows and a central tunnel over the tracks. The passenger depot signaled Hartford's emergence on the railroad scene, an achievement which coincided with the proliferation of railways throughout Connecticut.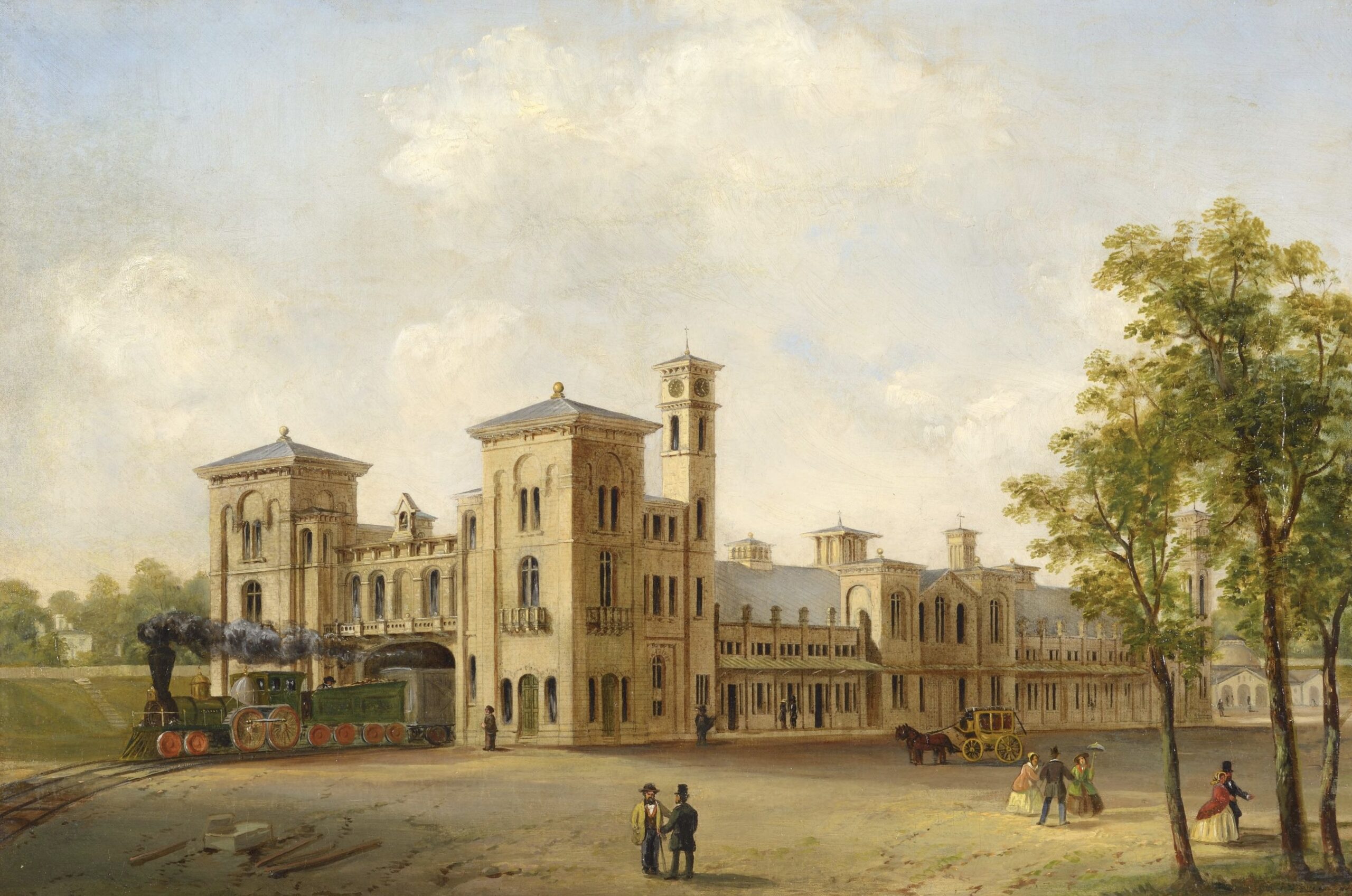 Stay tuned as Yard Goats and the Origins of the New Haven Railroad – Part II is coming soon.
Sources
Hartford Courant database via Newspapers.com