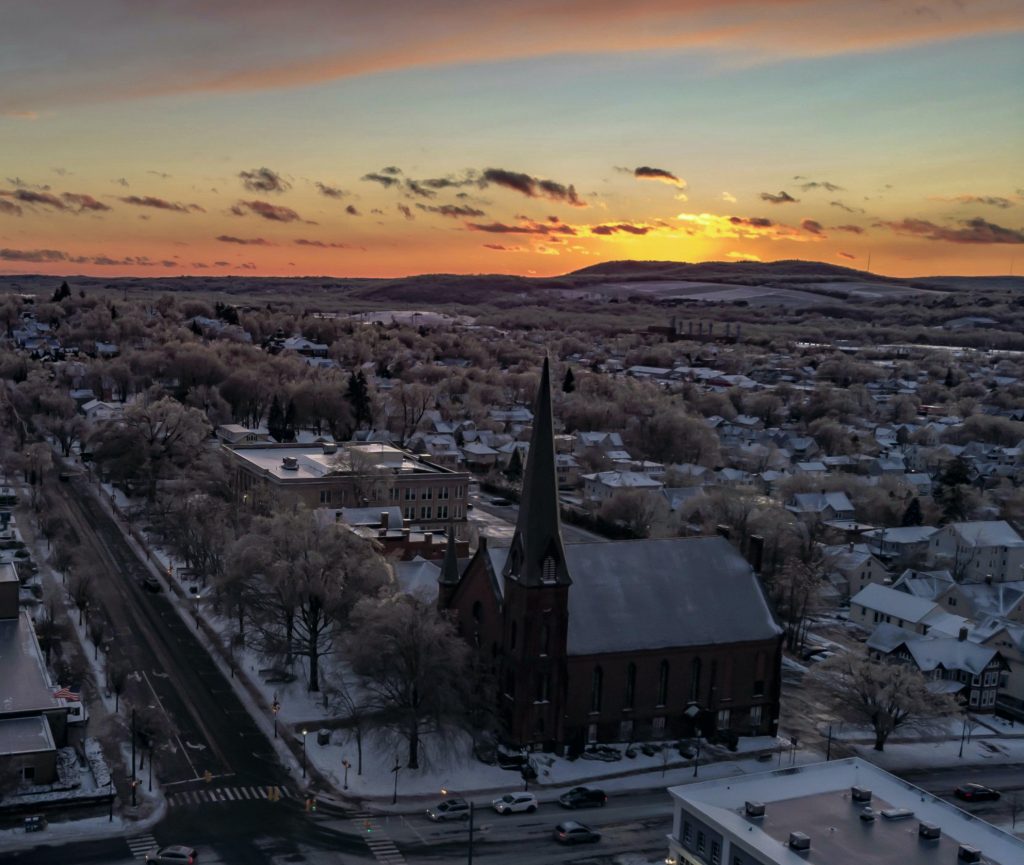 What questions do you have about buying or selling a Connecticut home in this real estate market?
Throughout Connecticut — and especially in the Hartford area — the COVID-19 pandemic touched off a home-buying frenzy.
The Greater Hartford market turned red-hot and drew national attention, earning a spot more than once on national listings of metro areas across the country with the most home sale activity.
Suddenly, the state's housing market, which was still struggling to recover from a downturn more than ten years earlier — saw buyers scrambling to put in bids — any bit of hesitation quickly out of the running.
Now, 18 months later, the market has settled a bit. Of course, there are still multiple bids but the inventory of homes for sale has dwindled substantially. Would-be sellers are sitting on the sidelines, worried they won't be able to find a house if they sell theirs. And some buyers — fed up with the bidding wars — are retreating to wait it out, perhaps renting instead.