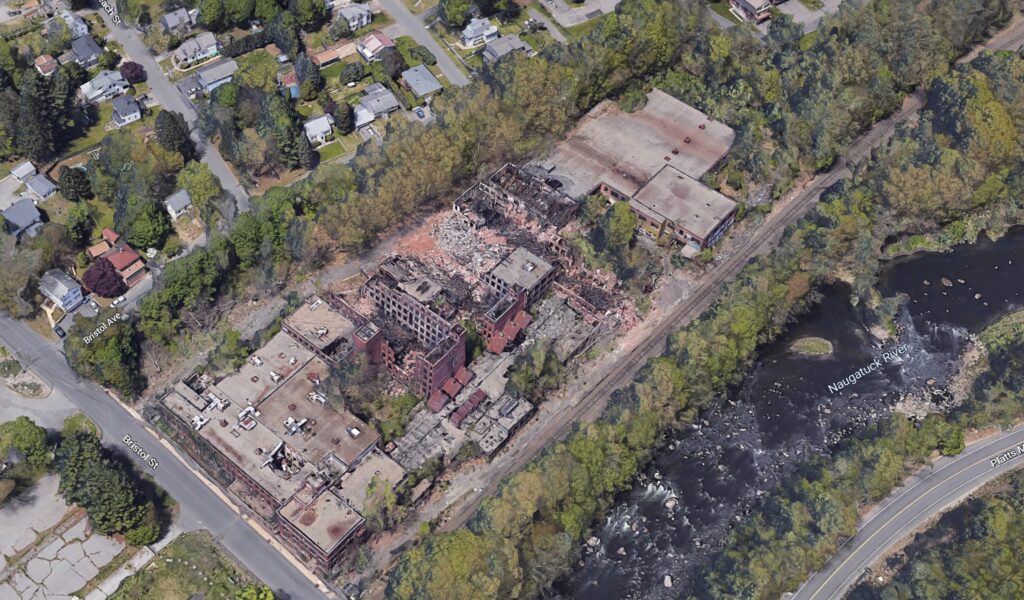 The Bristol Company, Waterbury, Connecticut:
At 40 Bristol Street in the Platts Mills neighborhood of Waterbury lie remnants of a forgotten factory complex first started by The Bristol Company. Over six acres contain more than 310,000 sq. ft. in dilapidated factory buildings dating back to 1892. Though the land is now contaminated with waste, pollution, asbestos and graffiti, the site remains historically significant due the technological advancements of inventor William Henry Bristol and The Bristol Company.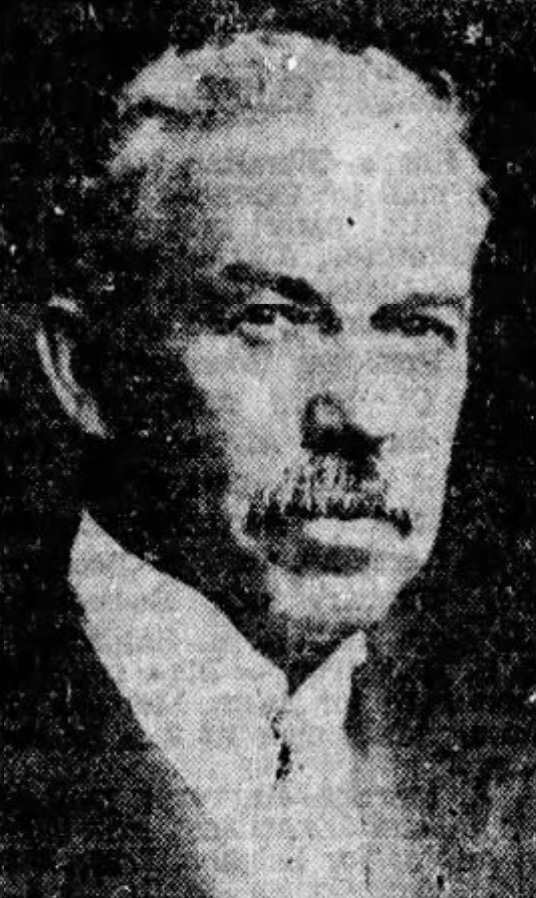 William H. Bristol was born in 1859 in Waterbury and graduated with a mechanical engineering degree from the Stevens Institute of Technology in Hoboken, New Jersey. He was later appointed professor of mathematics at the Institute. Around this time, Bristol patented a steel fastener design for leather belts and straps. William's father Ben Bristol, a machinist for the A. Platt and Co (in existence today) invested in machinery to manufacture the fasteners. With help from his father and his brothers Franklin and Howard Bristol, William established the Bristol Company in 1889 at the family barn in Naugatuck.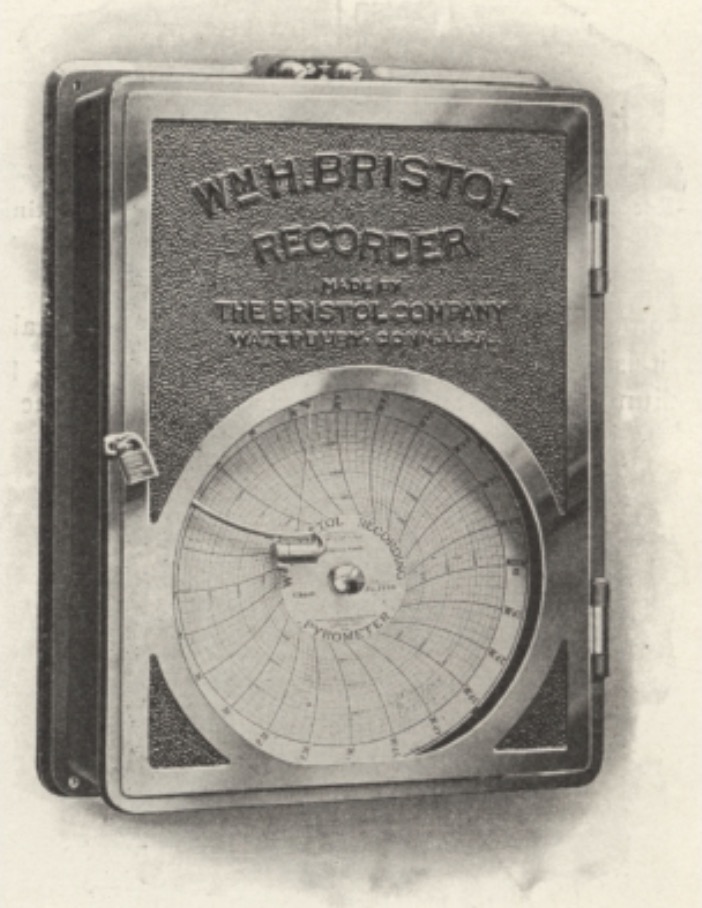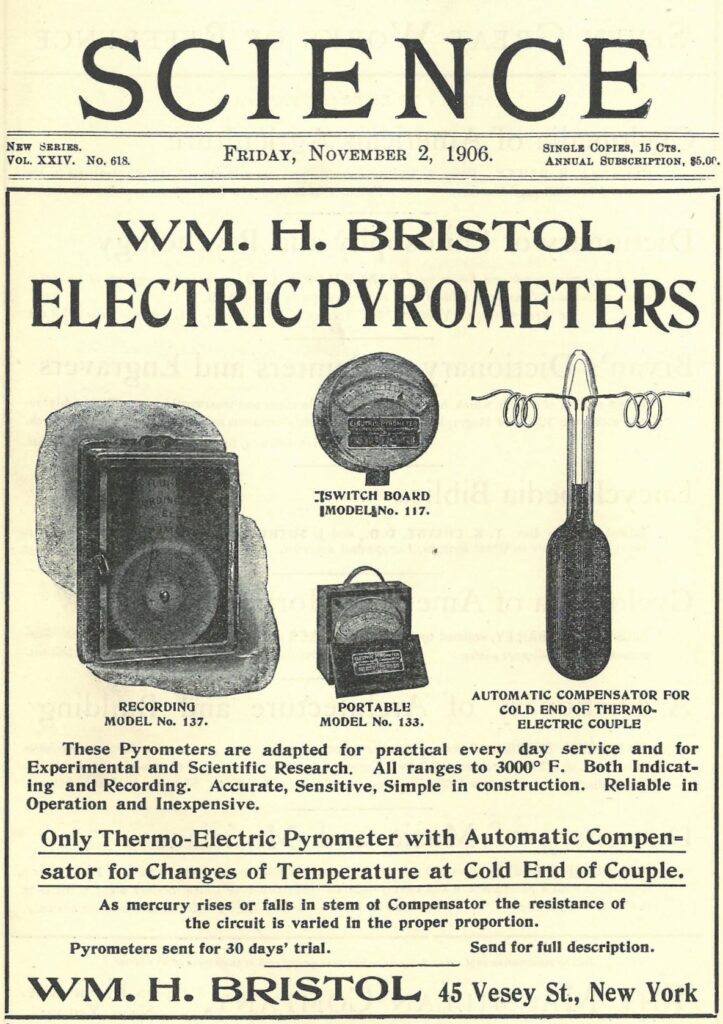 Then in 1892, the Bristol family commissioned a brick factory to be erected across the Naugatuck River from A. Platt and Co. They intentionally planned the factory to have easy access to the railroad on the property. While his metal fasteners were a success, Professor William H. Bristol experimented with modified Bourdon tubes and devised a system to record temperature and atmospheric pressure using. From Bristol's pressure gauge came the natural progression of other recording and monitoring instruments such as voltage, wattage and amperage meters.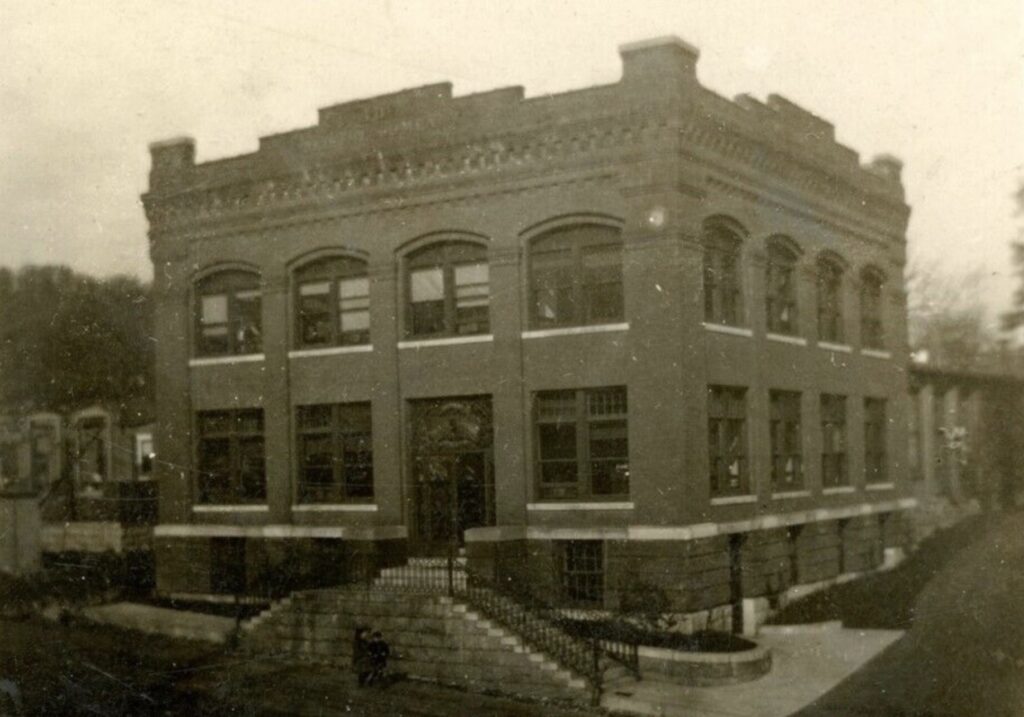 In 1904, the Bristol Company employed 50 people and by 1918 the workforce had grown to 400 as the business expanded its product line. Professor Bristol had invented the pyrometer, a remote-sensing thermometer, the hygrometer, a device for measuring water vapor in confined spaces and patents were filed for many other gadgets. His factory at Platts Mills received international recognition for manufacturing the world's most advanced industrial instruments. Bristol exhibited and accepted awards at Chicago's World's Fair (1893), the Paris Exposition of (1900), San Francisco's Pan-Pacific Exposition (1915) and at Philadelphia's Sesquicentennial International Exposition (1926).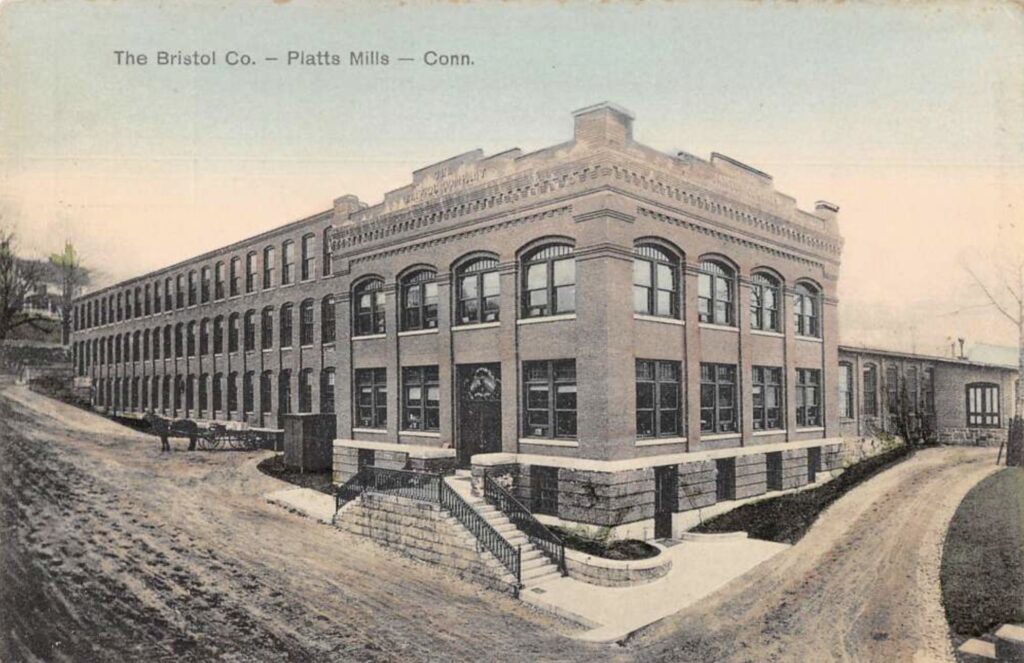 Business thrived during World War I, as Bristol produced gauges, counting devices and airplane instrumentation for the Allied Powers. In a separate venture, Professor Bristol contrived the Bristolphone in 1915. This invention led to the founding of the WM. H. Bristol Talking Picture Corp. He produced of one of the first full-length motion pictures with synchronized sound. Bristol also revolutionized public address systems with the Audiophone that were installed at Yankee Stadium and Grand Central Station in New York. When William Henry Bristol passed away in 1930, his Bristolphones were being used by movie houses throughout the United States.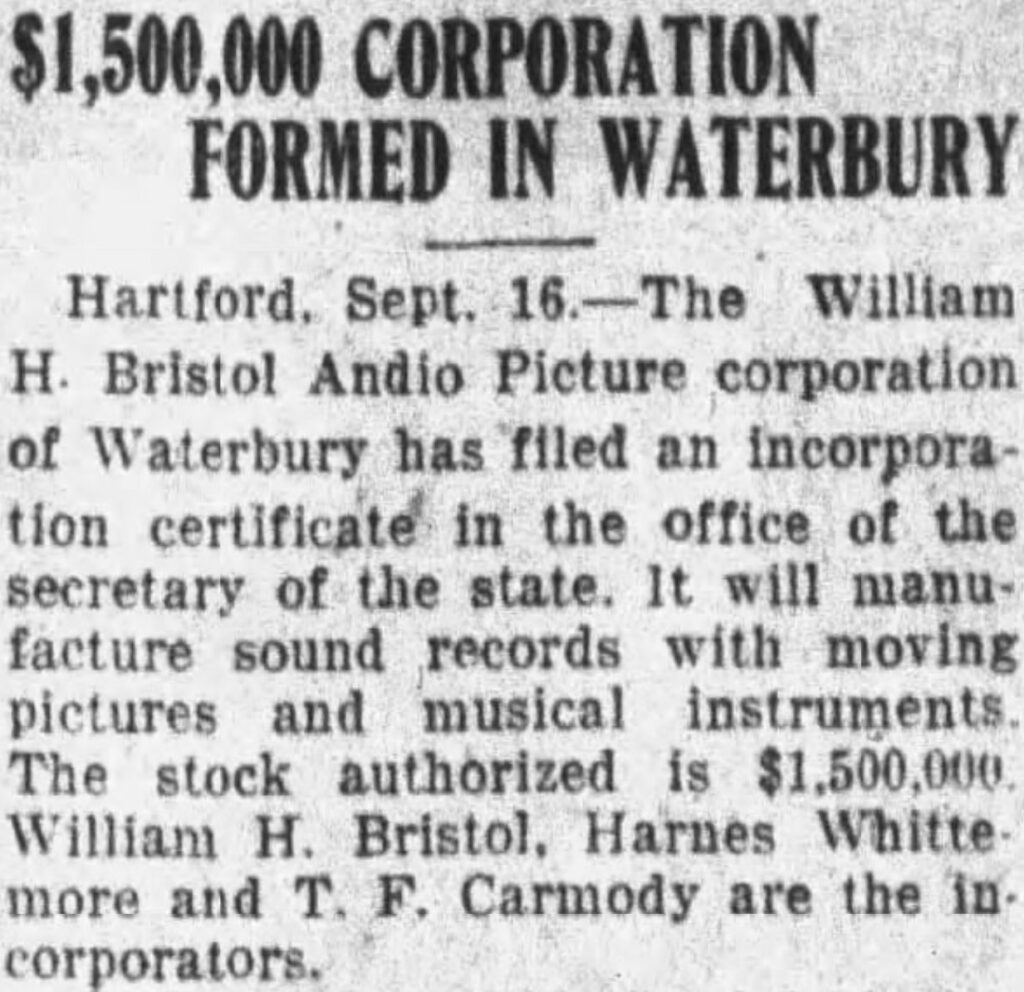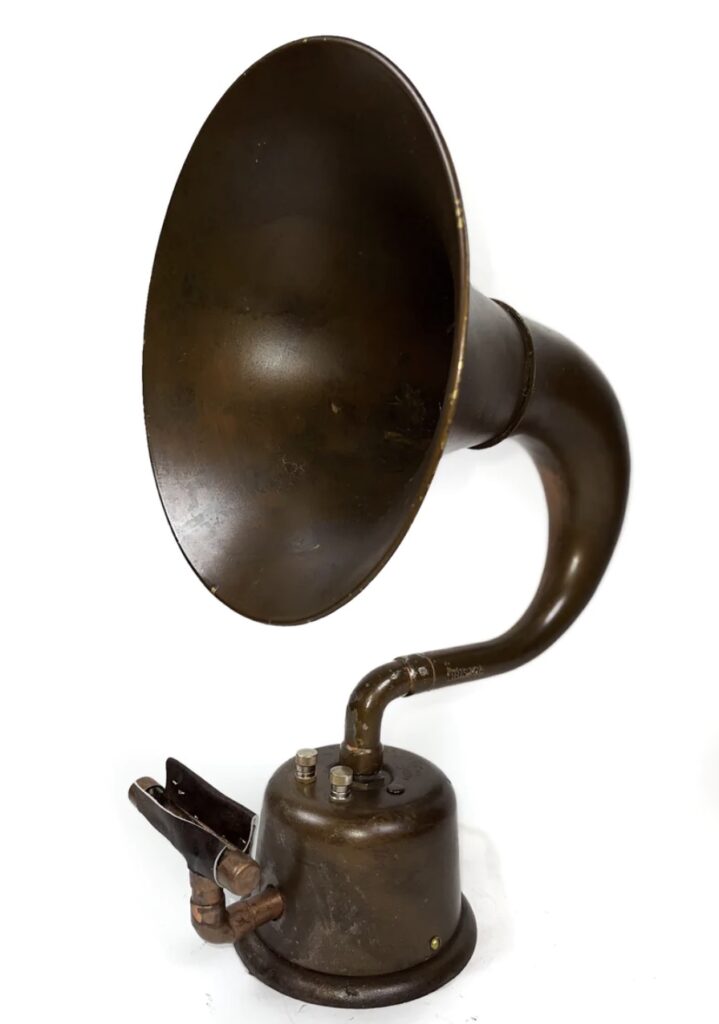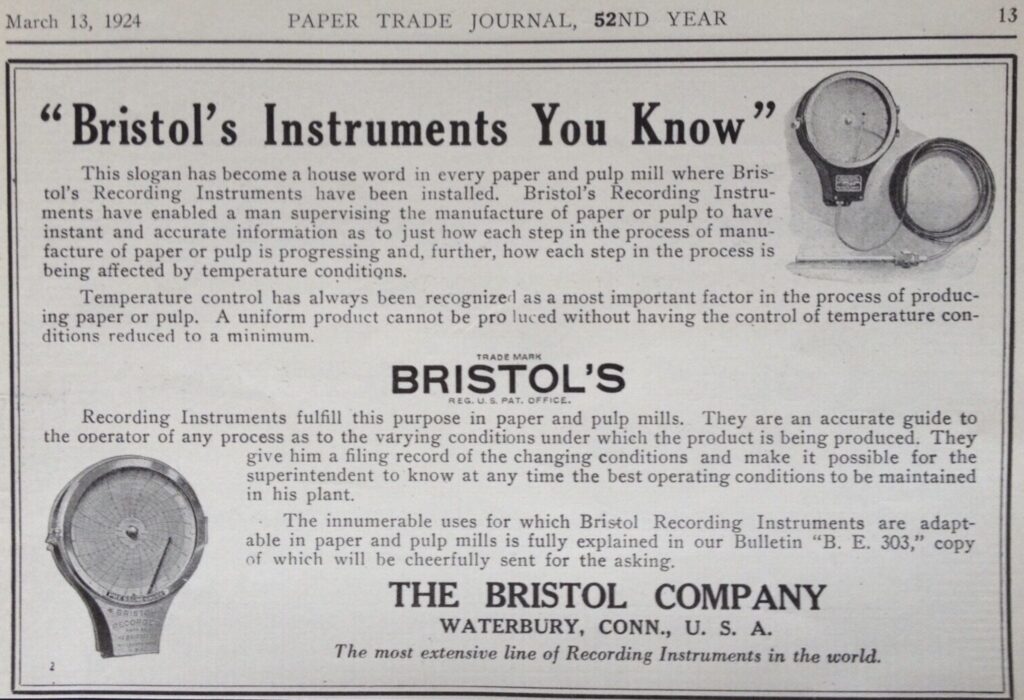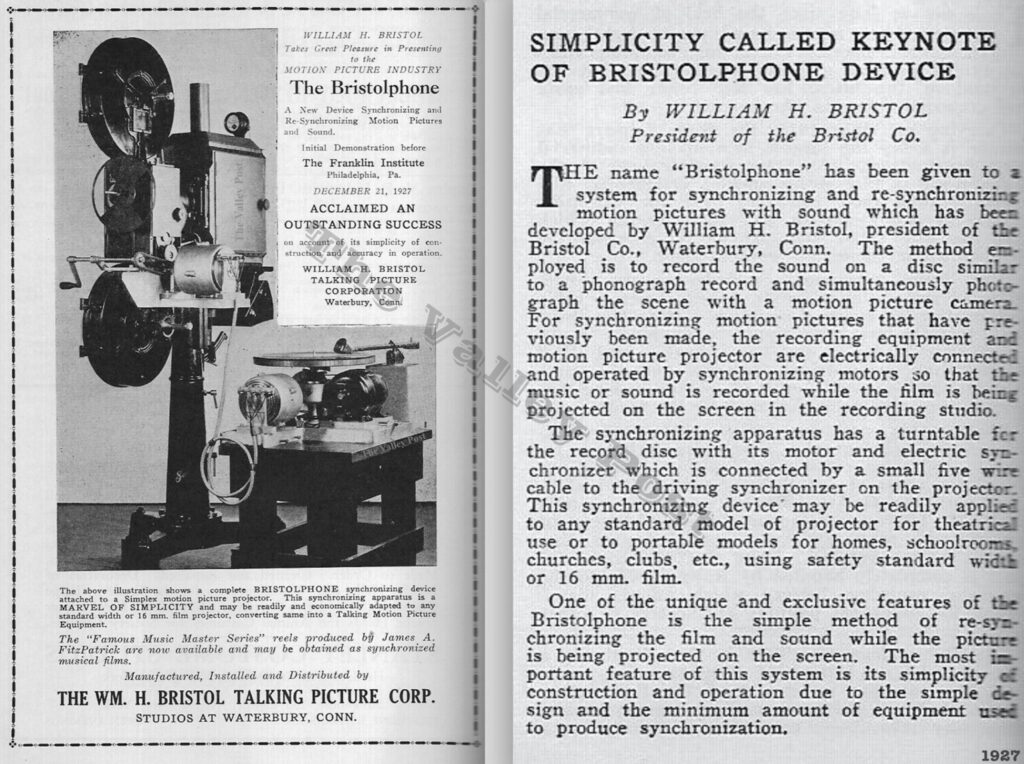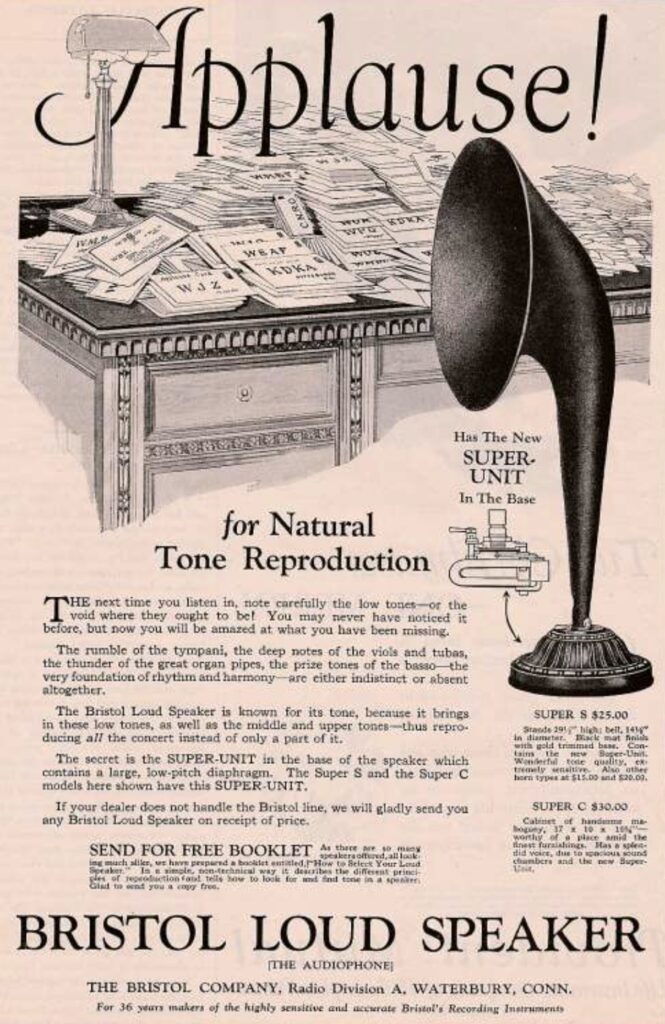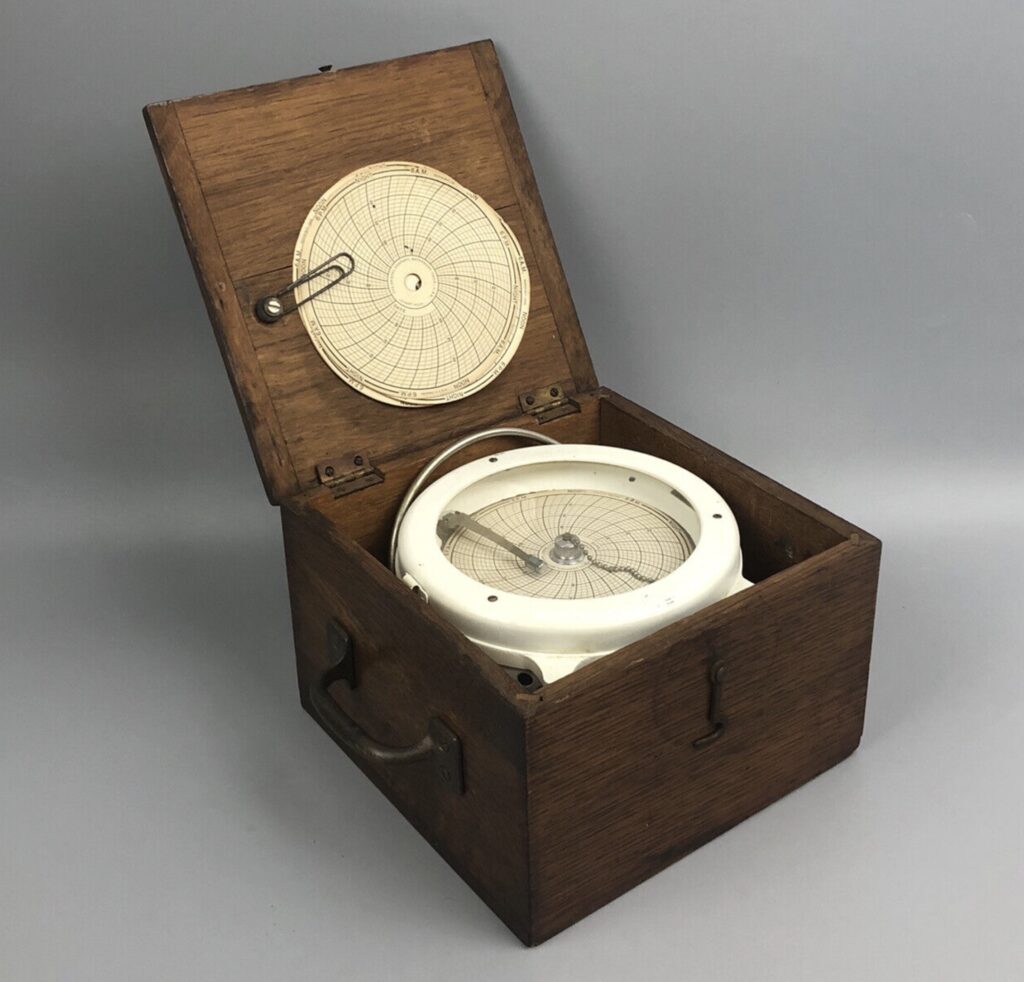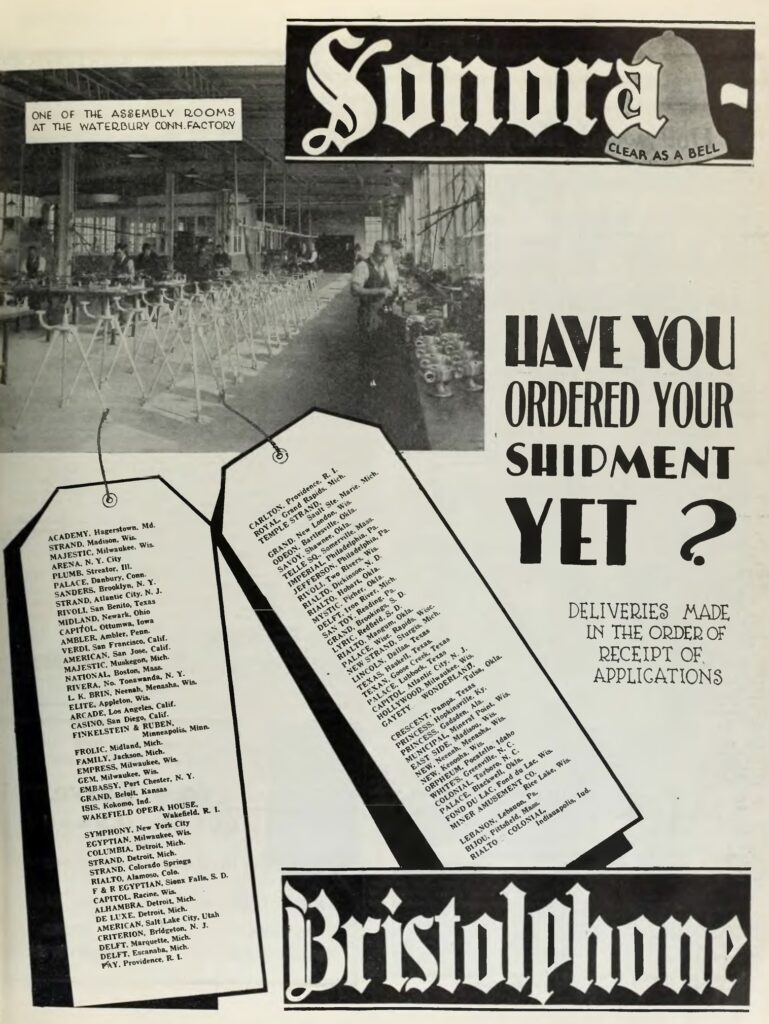 During World War II, the Bristol Company played a critical role of manufacturing torpedo explosion mechanisms (contributing to the atomic bomb projects), underwater sonar equipment and aerial instruments. By the mid-1980's the Bristol Company sold and operations were moved to Watertown, Connecticut. After nearly a century in business, the Platts Mills part of Waterbury had become known as the neighborhood of Bristol in reverence to the Bristol Company. ACCO Industries later purchased 40 Bristol Street, renaming it the Bristol-Babcock division but it went out of business by 2005.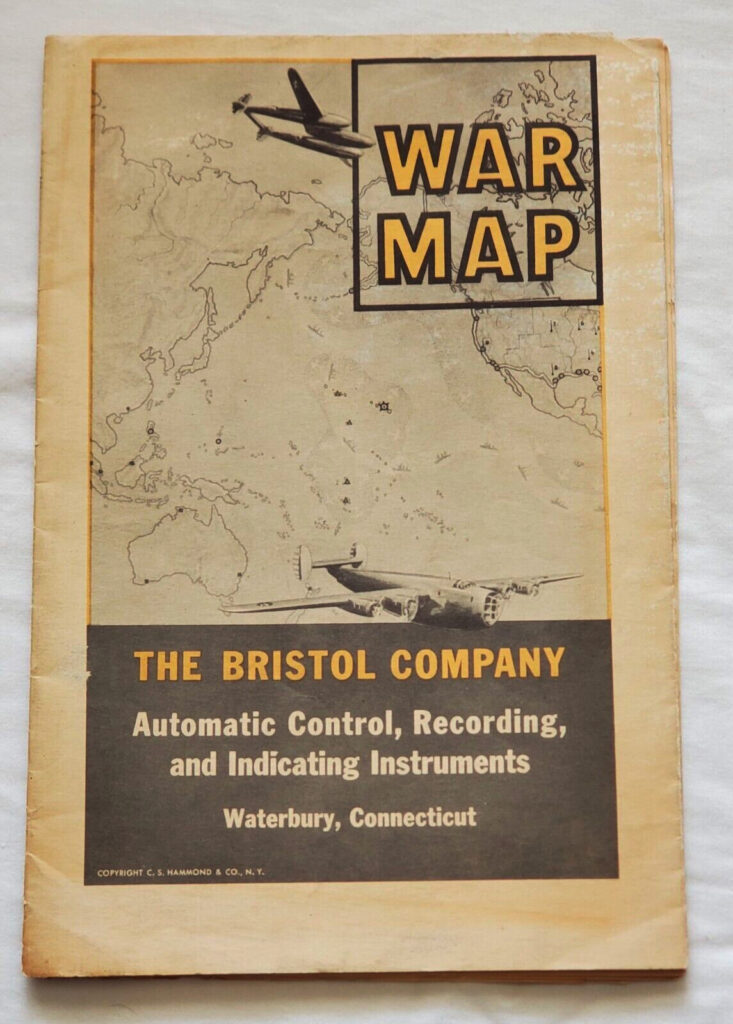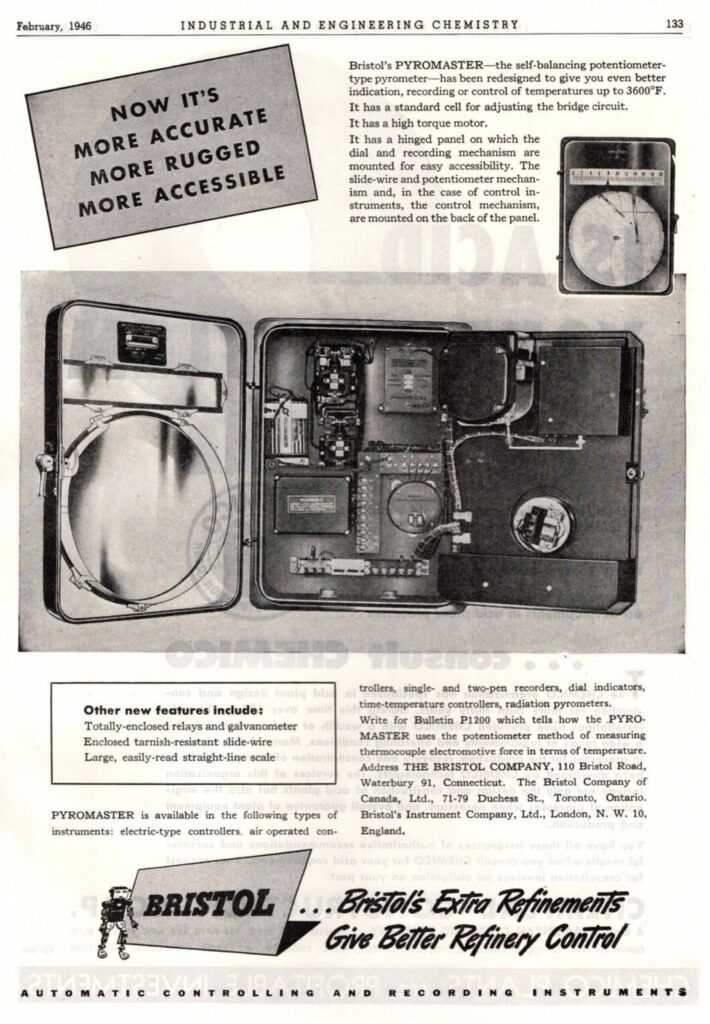 A 2015 fire destroyed the factory and the site turned into a popular spot for squatters and vagrants. The Connecticut Department of Economic and Community Development issued a $200,000 grant in 2019 to clean up the land and assess its environmental impact. The State of Connecticut has designated the entire parcel as a brownfield. A brownfield is a property where the expansion, redevelopment, or reuse may be complicated by the presence or potential presence of hazardous substances, pollutants or contaminants. Many brownfield sites require remediation with costs that far exceed the value of the property, and yet the transformation of brownfield sites is vital to local communities.**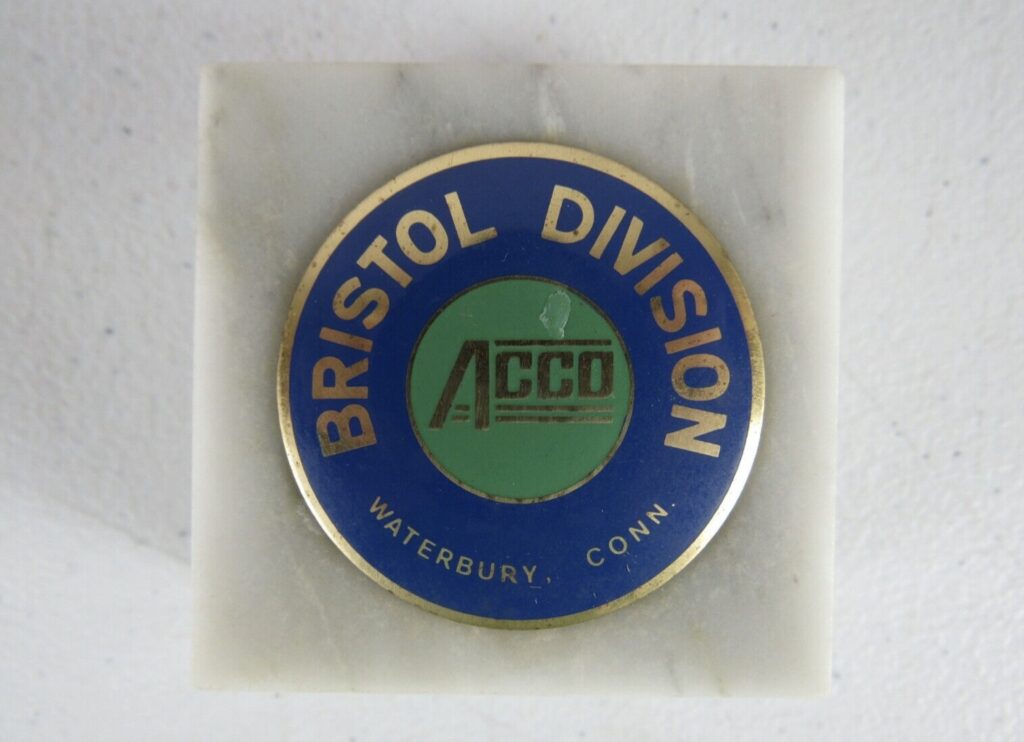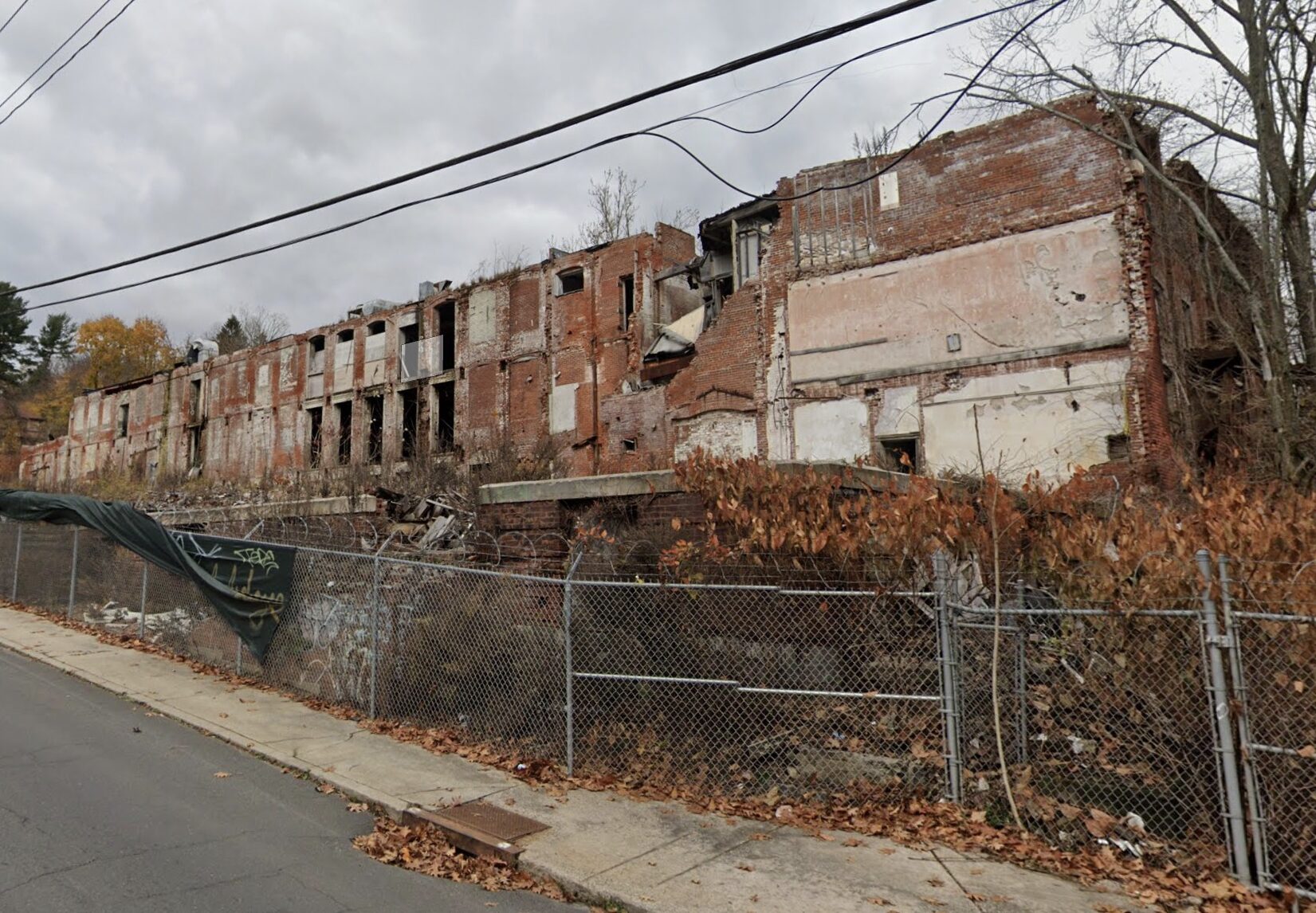 **Here's a local list of brownfields according the Naugatuck Valley Council of Governments: https://nvcogct.gov/what-we-do/brownfields-2/funding/.
View on Instagram: https://www.instagram.com/p/CKUOXdeDCmx/:
 

 

View this post on Instagram

 
Additional source: https://connecticutmills.org/find/details/bristol-co.-fire-2015.
Flyover drone footage on YouTube by Flying High Videos by Don Nichparenko: