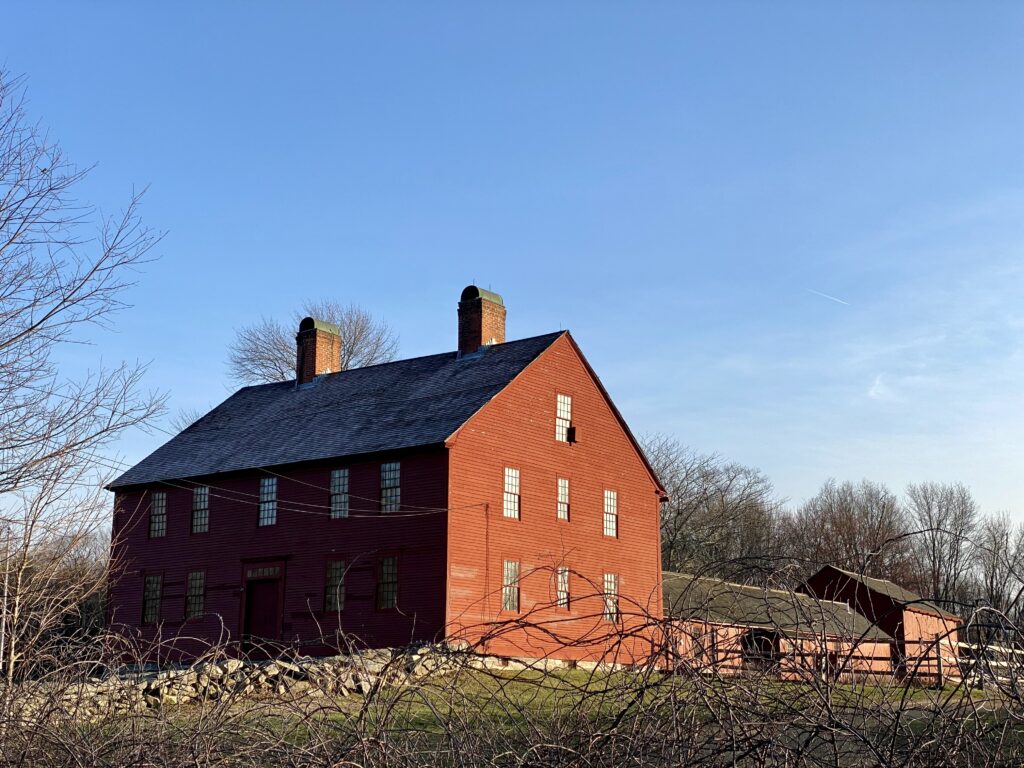 Nathan Hale Homestead, Coventry, Connecticut:
At 2299 South Street is the boyhood home of Captain Nathan Hale, the 21 year old American spy who was hanged by the British in September of 1776. His last words were reported to be: "I only regret that I have but one life to lose for my country." Nathan Hale's father, Richard, purchased this land in 1740 for his growing family. Six of eight Hale brothers served in the Continental Army during the American Revolution.
The Georgian-style home has been standing since it's completion in 1776. The interior is furnished with Hale family possessions and other antiques amassed by George Dudley Seymour, who purchased the Homestead in 1914. It was added to the National Register of Historic Places in 1970, and was also known as Deacon Richard Hale House. House tours are open to the public in May. The 17-acre Homestead adjoins the 1500-acre Nathan Hale State Forest.
View on Instagram: https://www.instagram.com/reel/CKSBZ-vjzT2/