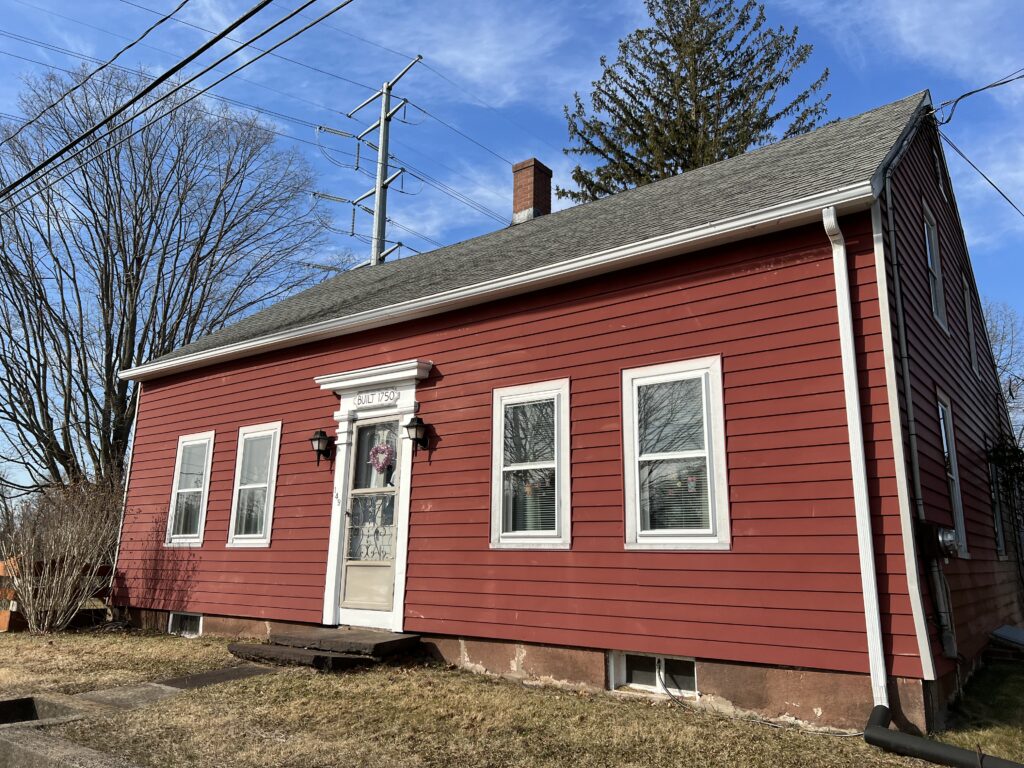 149 Pond Hill Road, Wallingford, Connecticut:
This saltbox Cape built in 1750 was once owned by the Pogmore family for whom a nearby street is named. It's difficult to find much history on the dwelling except for multiple incidents of vandalism (perhaps due to the house being located less than ten feet from the street). Since 1969, the house has been egged multiple times and a 200 lbs. pumpkin was once stolen from the property. Perpetrators: unknown. In another instance, the local Record-Journal newspaper featured the home because a rare lady slipper flower lady slipper flower was growing there. Also known as the moccasin flower, they are North America's admired wild native orchid.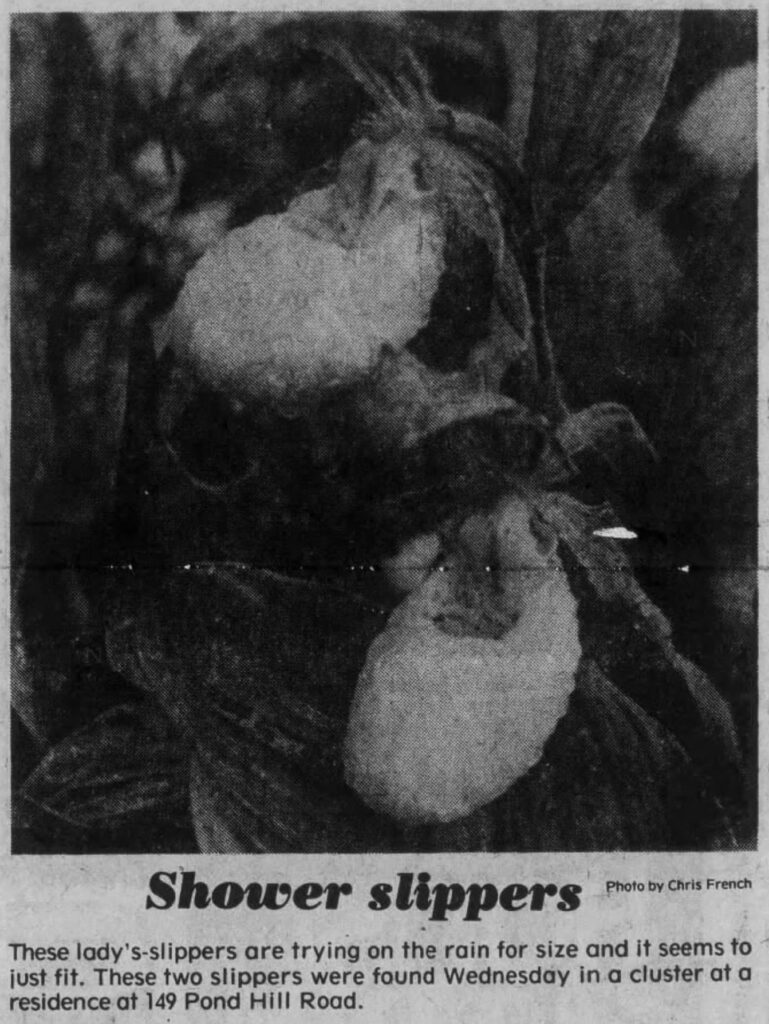 Follow @wallingfordwanders for more tidbits about town.