By Zina Kumok | Earnest.com | October 16, 2021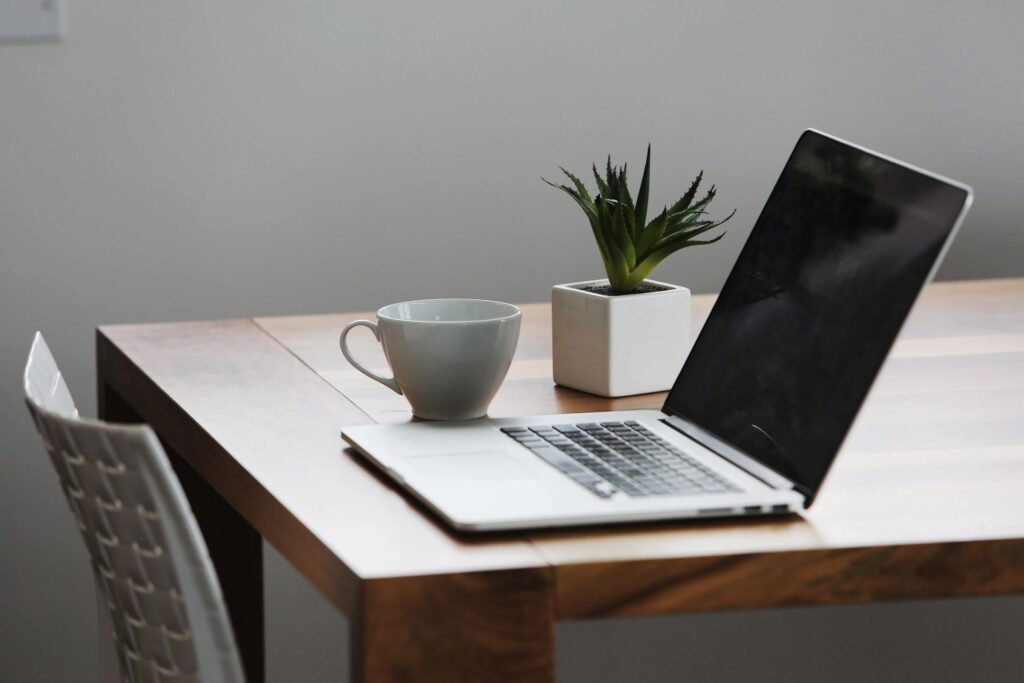 When you're making a big decision in life, it's usually best to iron out the details ahead of time. If you're starting a new job, you want to sign the contract before you start thinking about how to decorate your office. If you're moving across the country, you want to find a place to live before you load up the moving van. And if you're looking to buy a house, you want to get pre-approved before you start the search.
But what exactly does pre-approval mean, and how does it affect the home buying process? Read ahead to find out.
What Does Pre-Approval Mean?
Pre-approval is a term used by the mortgage industry to describe the initial process of qualifying for a mortgage. When a buyer is pre-approved, it means a lender has agreed to let them borrow up to a certain amount for a home.
To get pre-approved, the borrower needs to submit basic financial information and provide access to their credit report. Pre-approval results in a hard inquiry on a credit report, so consumers shouldn't go this route unless they're seriously interested in buying a house right now. Thankfully, this won't negatively affect your score too much if you already have a solid credit history.
The pre-approval offer from a lender usually lasts between 90 and 120 days, which should be enough time to find a home. If you need more time, the lender can extend the offer – but it will cause another hard inquiry on your credit report.
Why You Should Get Pre-Approved Early
Pre-approval shows how much a lender is willing to give. If you start home shopping before finish the pre-approval process, you could get a nasty surprise when you apply for a mortgage and discover you qualify for much less.
If you're in a competitive housing market, you should do all you can to stand out in a sea of borrowers. Getting pre-approved is one way to do this, because it shows how serious you are about buying. It means a bank has already verified your information, and you've already started the mortgage process.
Sellers will be more likely to accept an offer when you're pre-approved, because it means there will be fewer issues finalizing the mortgage. The last thing an anxious homeowner wants is a hold-up because their buyer has a spotty employment history. Some realtors won't even work with a borrower until they've been pre-approved, because they don't want to waste their time with a casual shopper.
Being pre-approved first can also help you find out about any potential issues before you go under contract with a home, like an error on your credit report. It's better to deal with this during pre-approval than when you've already found a home.
Thankfully, pre-approval can sometimes take as little as 24 hours if all your documents are in line and your information checks out. When you're self-employed, pre-approval can take longer. Lenders need more time to verify your income and often need additional proof, like bank statements, canceled checks, and 1099s.