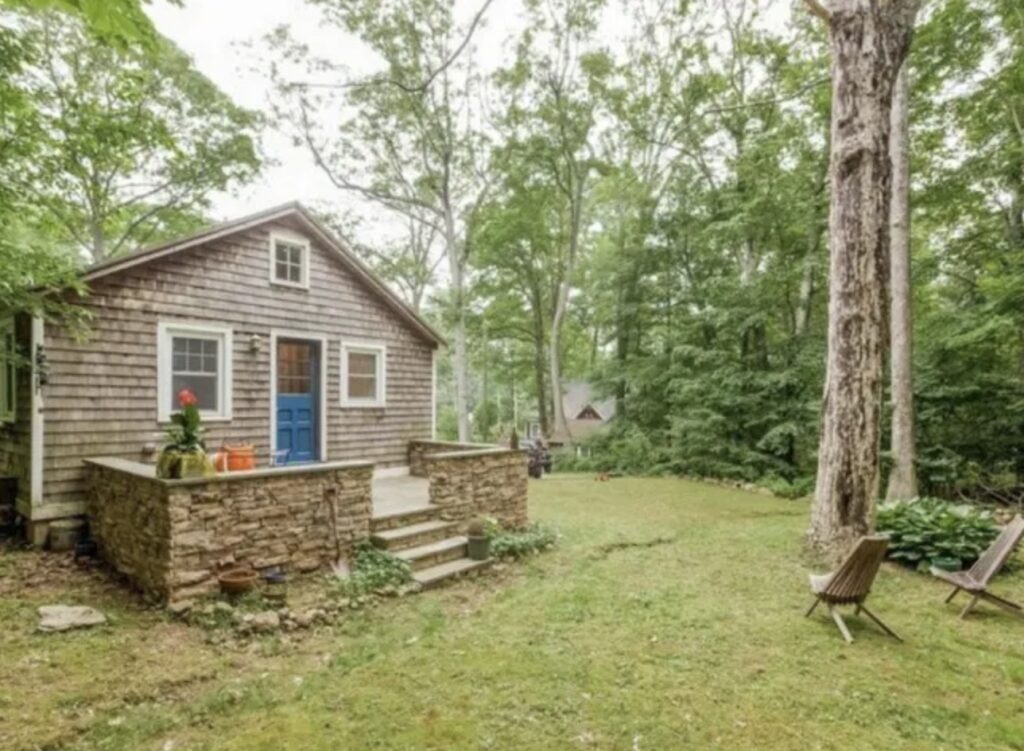 Rich Kirby | Patch | December 26, 2021
The biggest trend in real estate is going small. So-called "tiny houses" are suddenly huge, as more people trade lifestyles of conspicuous consumption for more Spartan surroundings. The new American architectural asceticism sprouted from spiritual and design directions which converged in the 1980s, and were reinforced by the housing crisis a decade ago. The ongoing dearth of available affordable housing promises to only fuel the movement.
Assembling a list of tiny houses in Connecticut, a state best known for its Gold Coasts and fairy tale castles, is no small chore. We passed on the ones that were (or maybe just looked like) converted motor homes, and focused solely on square footage as listed on Redfin, a national real estate brokerage.
Minimalist lifestyle advocacy website The Tiny Life suggests the average "tiny house" falls under 400 square feet, and Redfin found only one of those in the Nutmeg State. None of the houses listed were built with the Tiny House movement in mind —probably because they don't have strong resale value, according to sustainability advocacy website TreeHugger. Tiny homes carry tiny price tags.