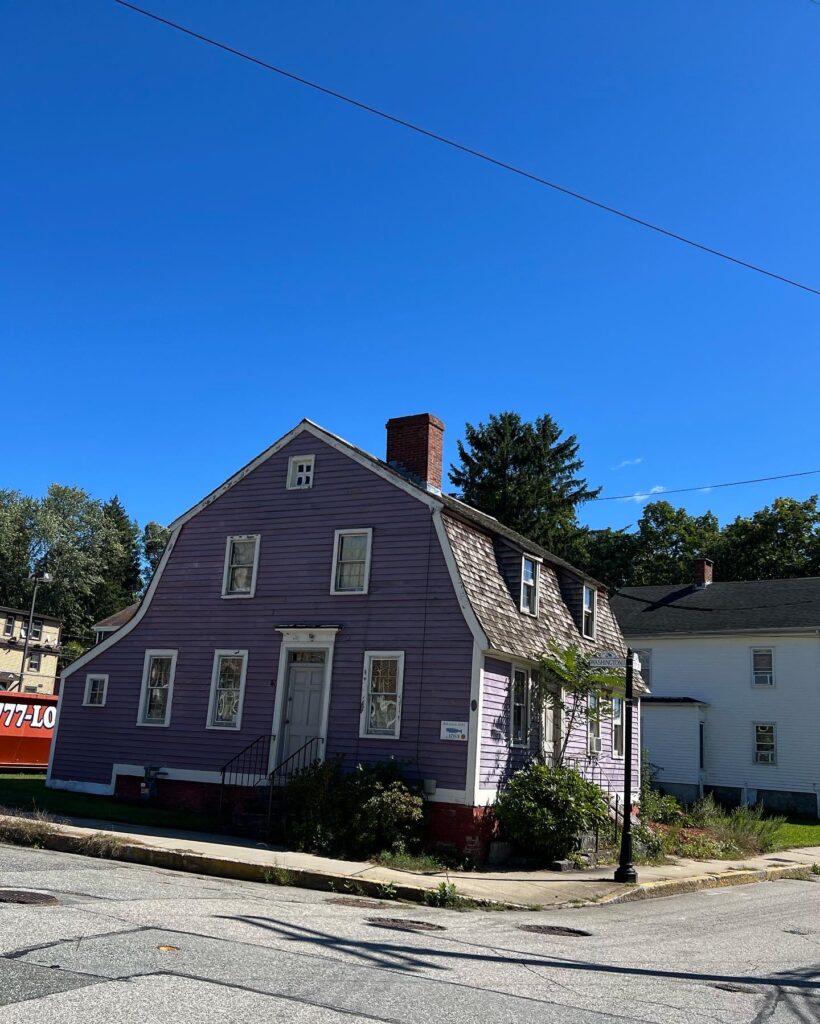 William Coit, House New London, Connecticut:
Captain William Coit's residence was built in 1763 at 92 Washington Street. This Dutch Colonial has a rare bell cast gambrel roof and a fortunate history. The home survived Benedict Arnold's Raid of New London in 1781. Many claim that it's the Whaling City's second oldest house after the Hempstead House (most preceding dwellings were razed to the ground by Arnold and the Redcoats). Coit's home used to be waterfront property on Beam Cove, which ran along today's Coit Street. William Coit came from a family of shipbuilders. He commanded seafaring vessels during the Revolutionary War and led a militia company, made up of mostly sailors, to the Siege of Boston in 1775.
The property is currently being sold on the open real estate market for $205,000.